About the School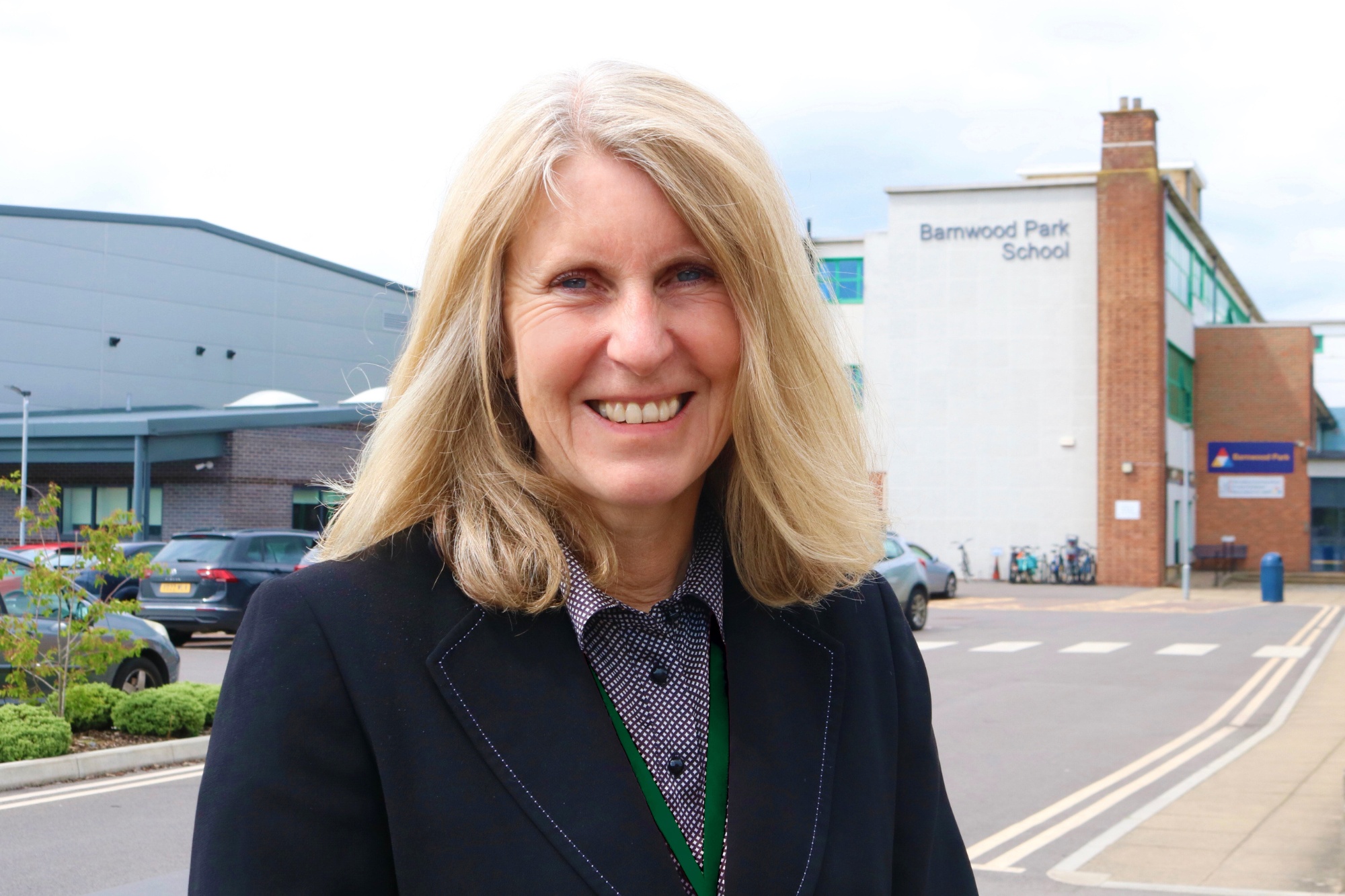 We offer you a warm welcome to Barnwood Park. Education is about enjoying the journey and not just racing to the destination. Students need to be challenged and stimulated, whilst feeling happy, safe and secure. This will enable them to develop the confidence and maturity to make the most of the opportunities available to them so that they can maximise their potential and grow into effective members of society.
Staff at the school are committed to ensuring that the students at Barnwood Park are challenged and supported through inspiring and motivating, high quality teaching and learning across all subjects, ages and abilities through a well-balanced curriculum which offers maximum opportunities for success.
It is important that the students feel that their voice is important and listened to, and we aim to develop this in all areas of their school life so that they can develop a sense of pride in themselves and their school. We expect to see very high standards, whether it be through work ethic, behaviour or uniform. These high standards must be reflected in everything we do.
We very much look forward to meeting you and your child and working with you both as they grow and develop into a successful young adult, equipped for life.
House System and Form Groups
Students are placed in one of 6 mixed ability form groups, A S P I R E from arrival at Barnwood Park and are also placed into one of 3 houses, Jenner (Red), Attenborough (Blue) and Parks (Yellow). Students instantly join their House family by wearing either a red, blue or yellow striped tie in school. Form groups A & S are in Jenner, P & I are in Attenborough and R & E are in Parks.
Here at Barnwood we believe that students' success and happiness is dependent on them feeling supported and that they are part of a team. We believe that our house system encourages healthy competition which gives our students a great sense of community as well as allowing students to gain leadership opportunities whether that be through Form Captains in Year 7 and/or Parliament Reps in Years 7 – 11.
The House system supports the holistic development of students as they learn. Being part of a family allows more progression as students develop their drive and motivation to one common goal: to achieve their maximum potential and enjoy the journey.
In 2021 students nominated & voted to change our House names to better represent and truly reflect the school community as well as exemplifying our Guiding principles.
During the year, there are a variety of House competitions and events that, along with attendance and house points, contribute to the Tufnell Trophy, our House cup, awarded to the House with the most points each year. Each House also nominates and supports a Charity throughout the year.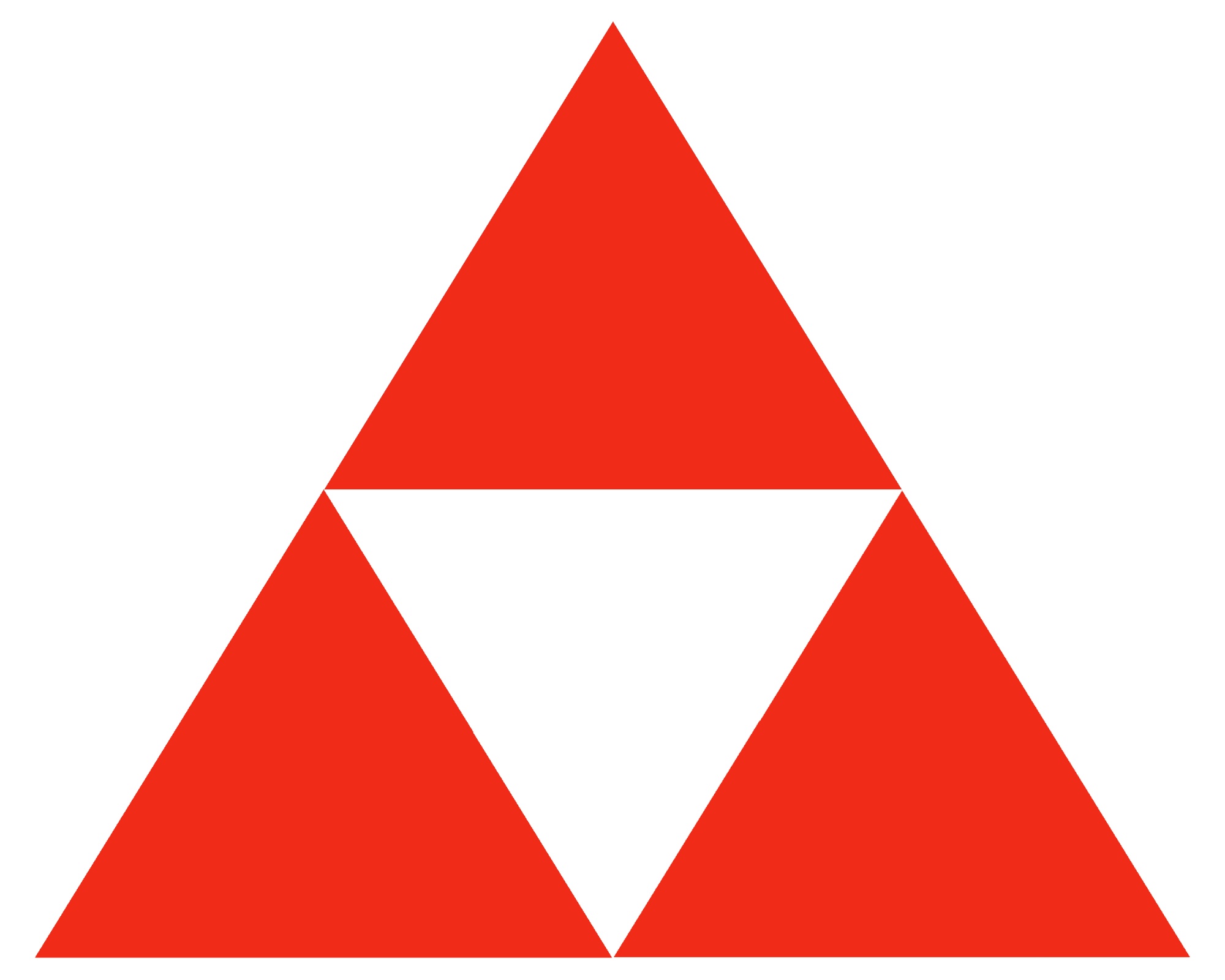 Edward Jenner (1749-1823) is often called "the father of immunology", and his work is said to have "saved more lives than the work of any other human". 
He was appointed physician extraordinary to King  George IV, and was also made mayor of Berkeley, Gloucestershire.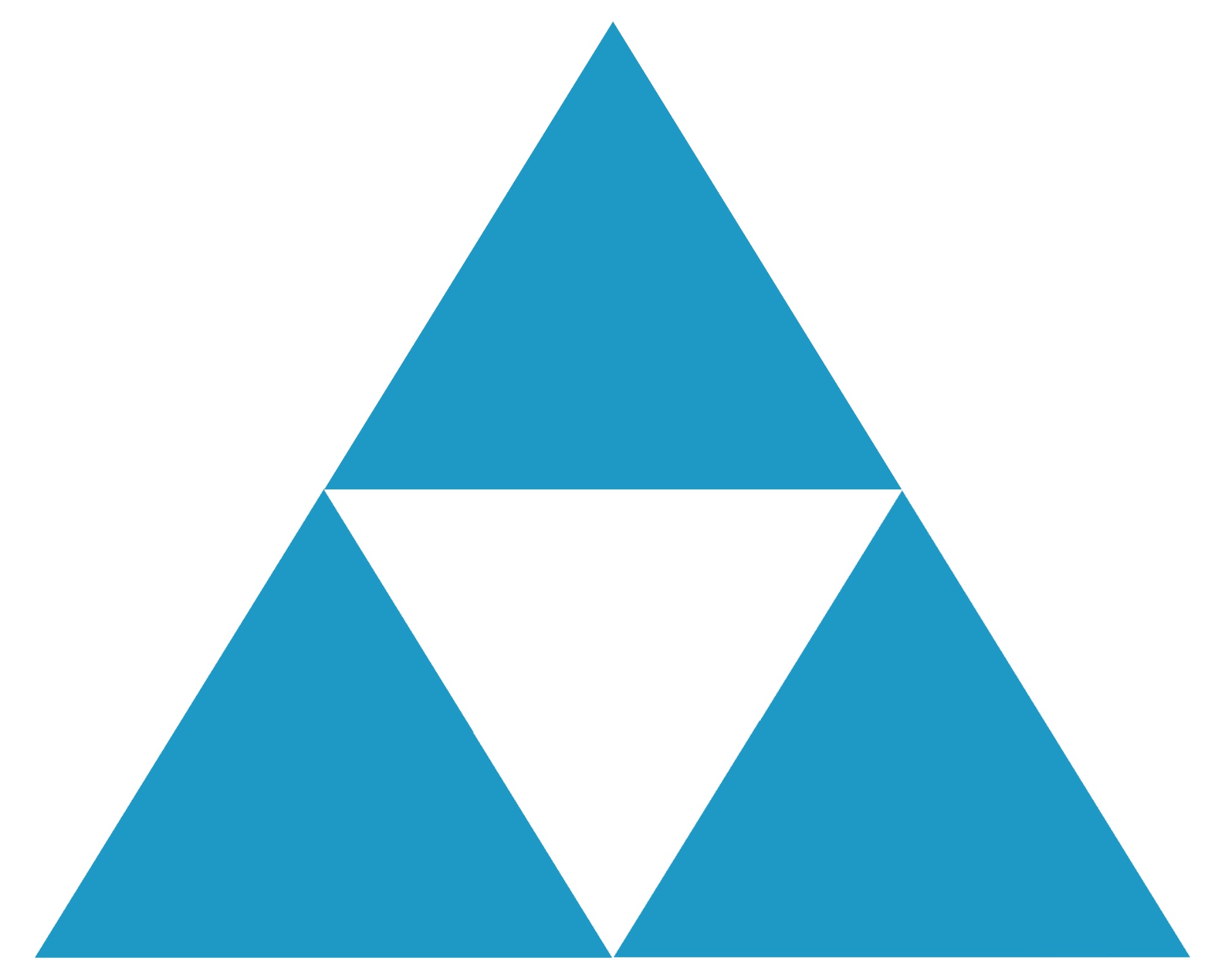 Sir David Attenborough (1926– Present) is an English broadcaster and natural historian who is passionate about the environment and climate change.
He believes that we all have a responsibility to look after the environment in which we live.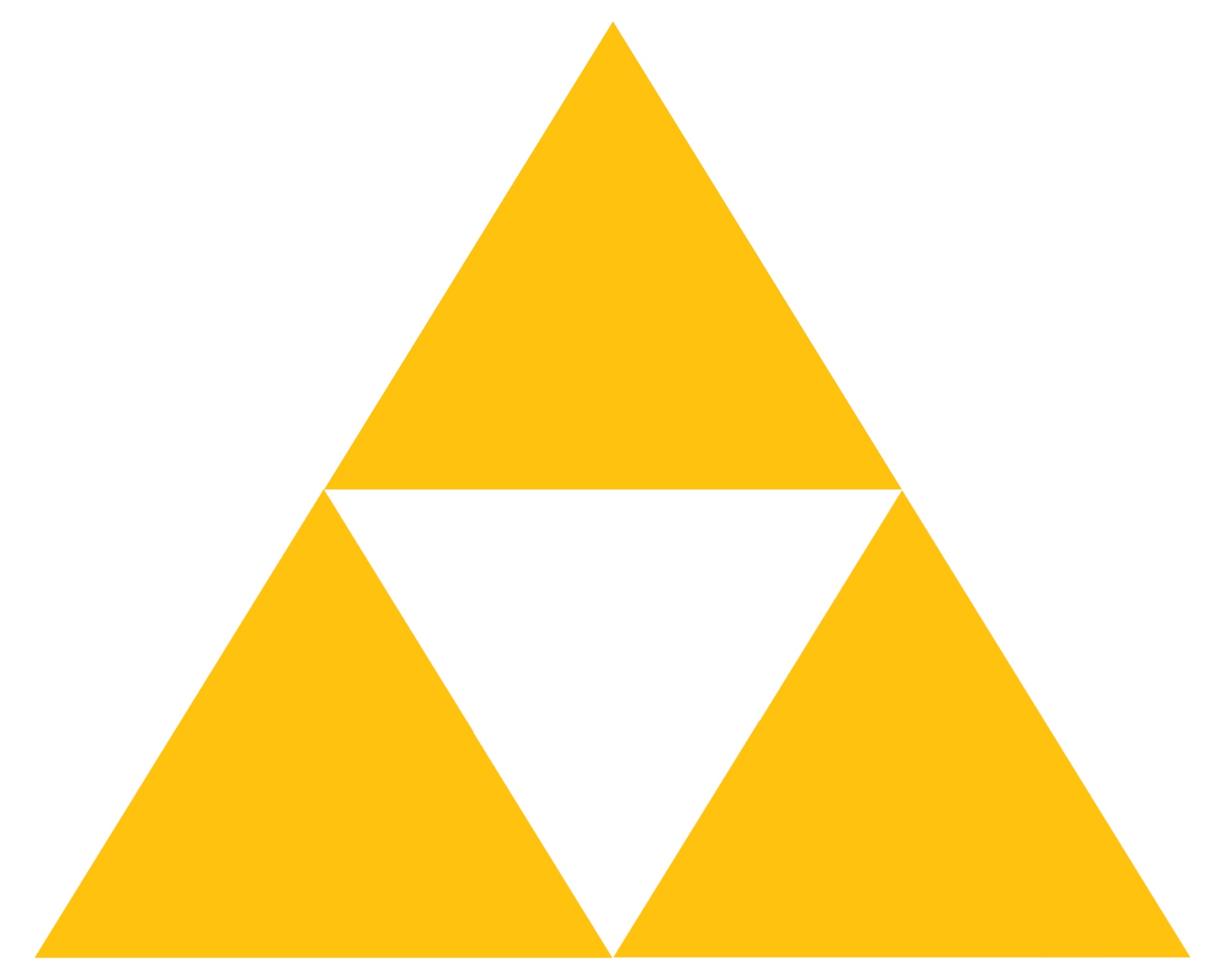 Rosa Parks (1913-2005) was an American activist in the civil rights movement best known for her pivotal role in the Montgomery bus boycott.
The United States Congress has called her "the first lady of civil rights" and "the mother of the freedom movement".