Careers & Further Education
For further information regarding post 16 and careers please do not hesitate to contact Mrs Adams (Careers Adviser) 01452 530389/sadams@barnwood-park.gloucs.sch.uk or Mr A Lloyd (Independant Careers Adviser) anlloyd@barnwood-park.gloucs.sch.uk.
Parents/Carers of students in years 9-11 receive regular information with the up-to-date information about careers events, live jobs, apprenticeships and open days.
Click here to view our Careers Education Summary.
Click here to view our Compass Report.
Links to Sixth Form and College destinations (Barnwood Park Leavers)
Click here for Apprenticeship Vaccancies
Work Experience 2022
Once again Barnwood Park Year 10 students have successfully completed their week long work experience.
This valuable experience helps our students explore their strengths and weaknesses and identify the gaps in their skills. By helping students to explore the depths of their abilities, work experience can help students to draw a comparison between the skills they possess and those required by a specific job.
Employers this year have included local schools, Poeton, Soldiers of Gloucester Museum, Gloucester services, Fluxx Films, Robert Limbrick Architects, Hairdressing Salons and local charities to name but a few.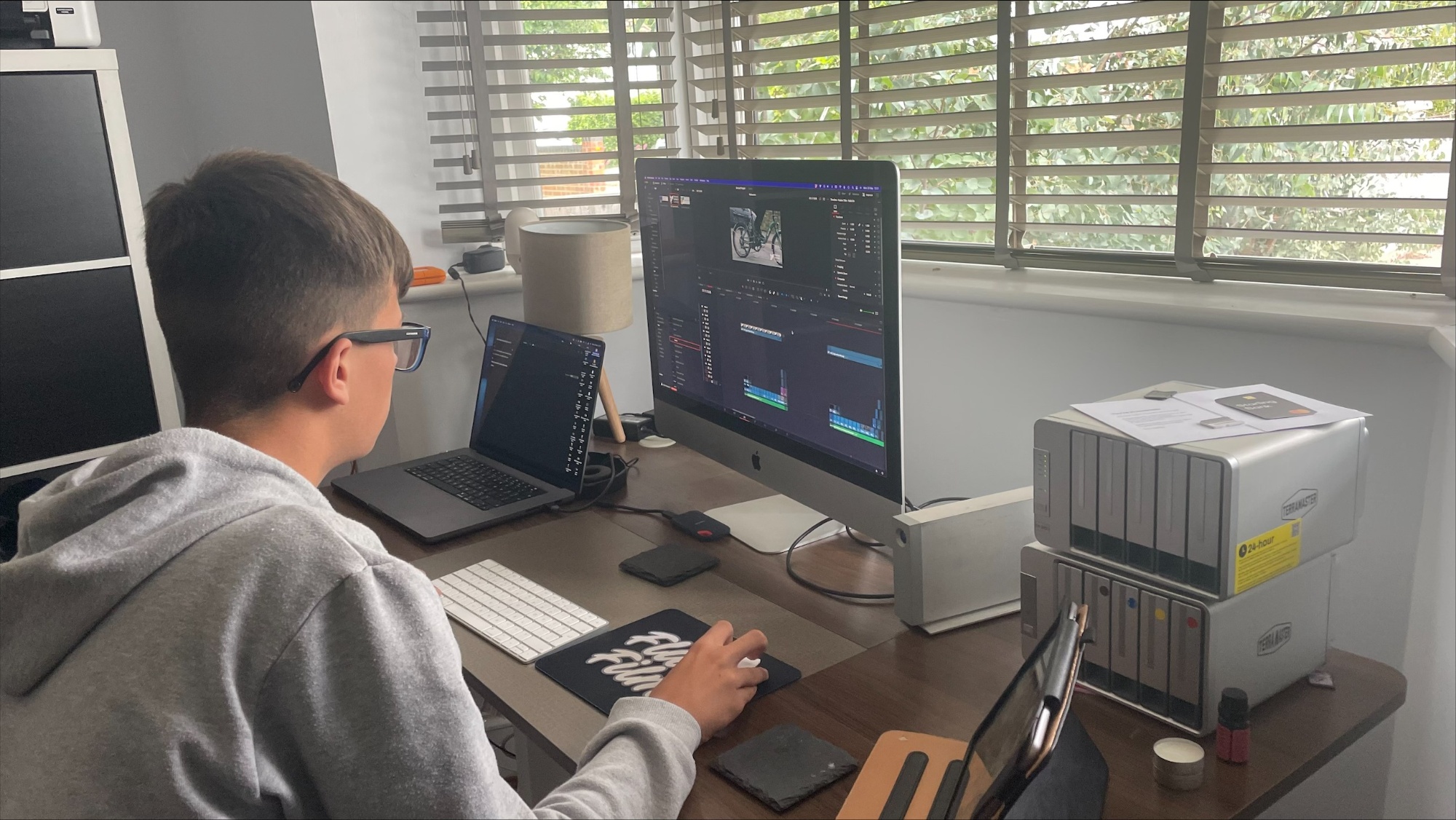 My Work Experience by Callum
I have had a fantastic and varied work experience at Cynam Cyber in Cheltenham. I enjoyed visiting the different companies and meeting the employees at these companies. Each person has given me valuable advise sand support. Cynam with their vast array of contacts has been able to facilitate these meetings.
All staff were passionate about their work, friendly and inspiring. These traits have encouraged me to work in this industry. My career hopes have been reinforced as I have learnt that there is a high demand for this type of pathway.
Cynam want to keep in contact with me that proves that they are 100% dedicated to helping local school leavers.
I look forward to working with them in the future.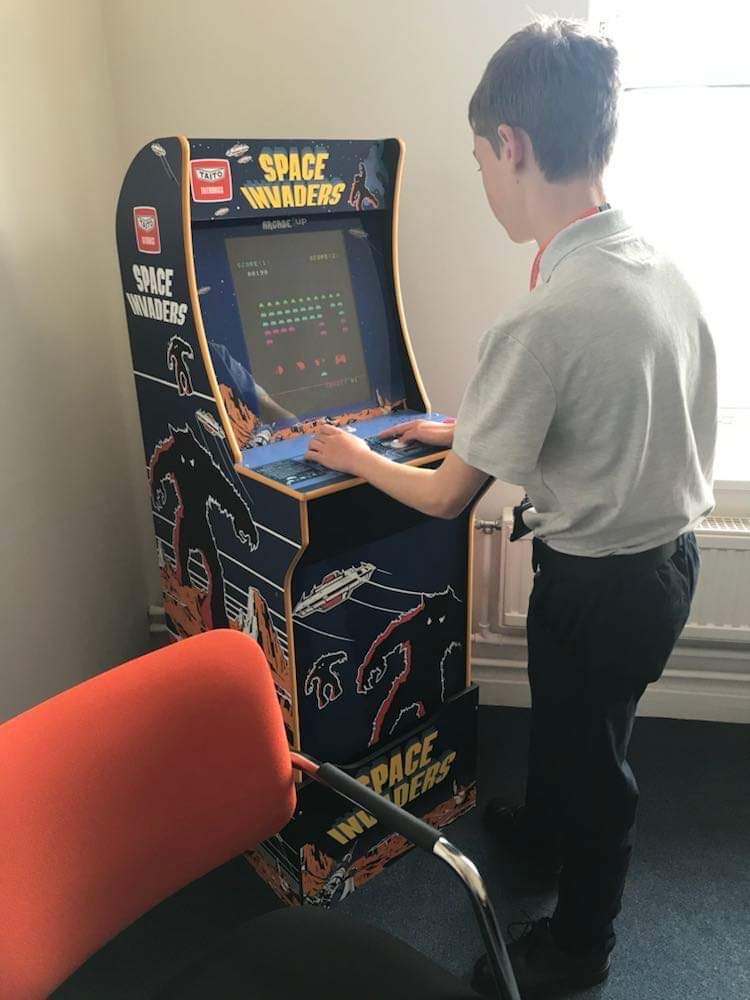 'Soldiers of Gloucester Museum'
Alicia has had an exceptional placement. She had a meeting with the BBC who were interviewing Tommy Clough, a Korean war veteran. She has spoken to Jack Russell, the Artist and wicketkeeper and had an in-depth conversation with an ex-military police officer.
Within the Museum itself she has been conducting tours, organising and listing curated items, using the coffee machine, using the till and organising stock ready for the tall ships arrival.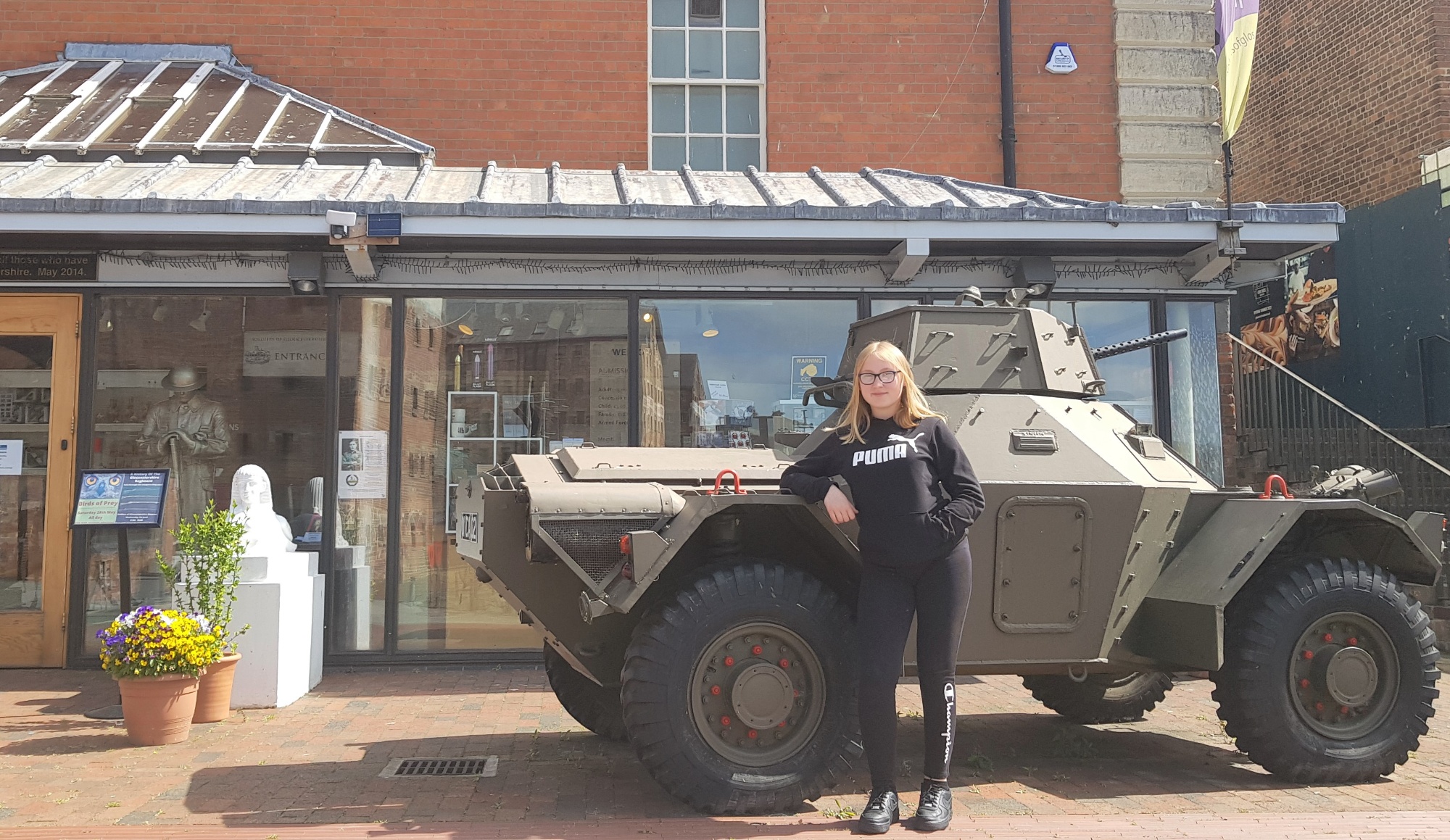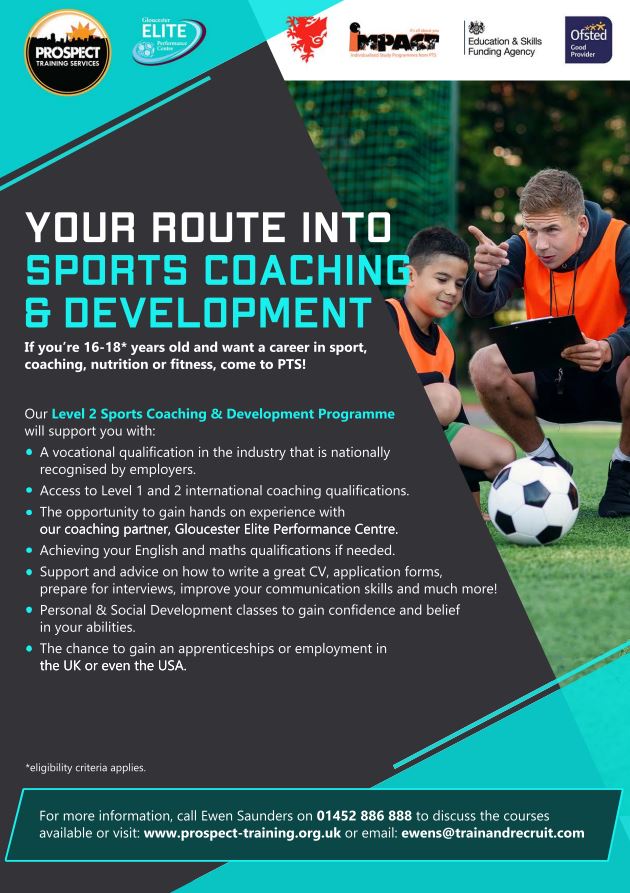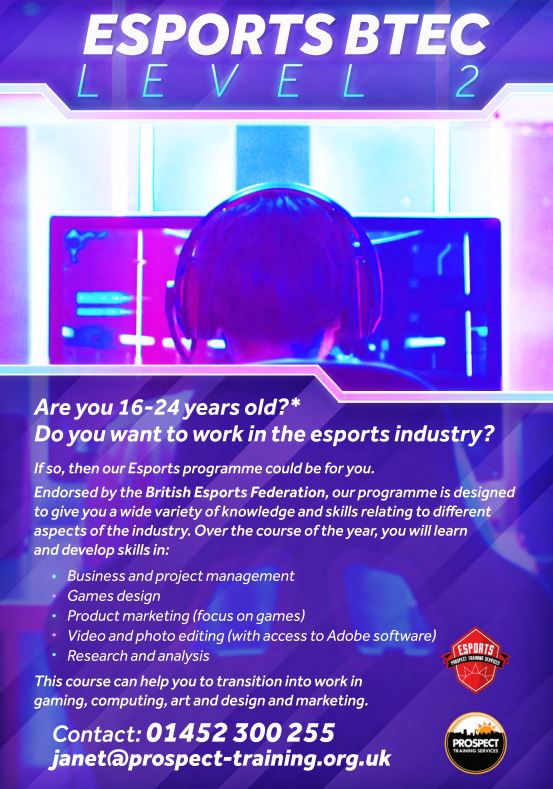 Fly2Help
Kim Lewington (Programme Manager) at Fly2Help has shared a video of Kirsty Murphy, current Blades Aerobatics Team display pilot. She is ex RAF and Tornado pilot and the first female Red Arrows pilot. She's also a DfT Ambassador and a truly motivational lady. Here is the link https://youtu.be/Kq4pmGgLpaY.
NHS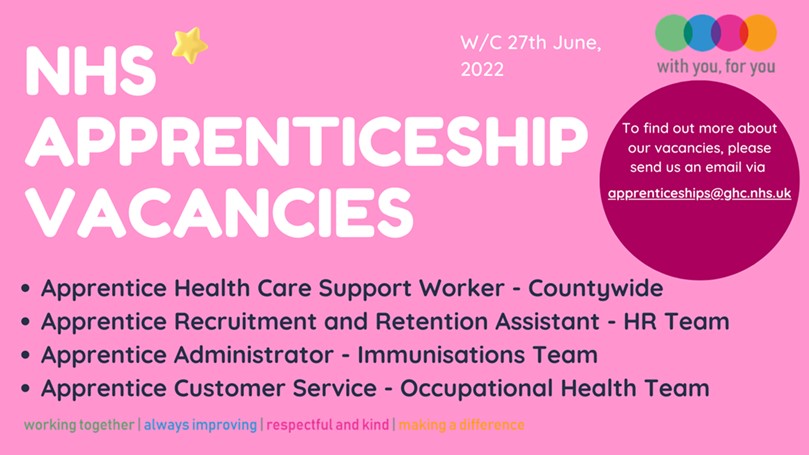 Apprentice Health Care Support Worker
Apprentice Administrator
Apprentice Customer Service – Working Well
Apprentice Recruitment and Retention Assistant
RAF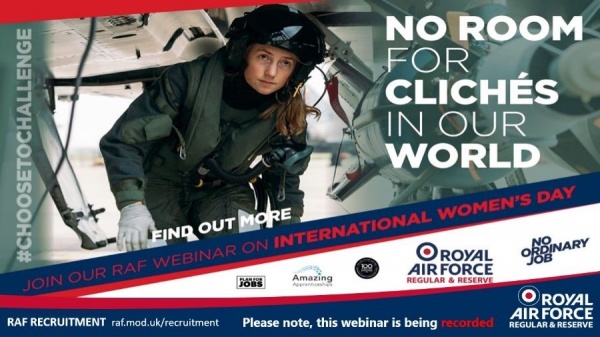 Click here to watch webinar recordings.
If you have any questions you would like to put to the RAF team, please send them to: hello@amazingapprenticeships.com. We will use your questions to create a comprehensive Q&A document that answers all your FAQs.
Careermag for parents
"The latest edition of Careermag for parents is here to help you and your child. Careermeg connects parents, guardians and careers with up to date labour market information. We explain the various qualification routes available and bust myths and misconceptions along the way."
-Alternatives to university
-Apprenticeship information
Army
"Nurse. Bio-Medical Scientist. Chef. Cyber Engineer. Musician. HR Specialist. Tank Crewman. With over 76 entry level specialisms, the range of careers in the British Army might surprise you.

In each one of these roles there are opportunities to gain qualifications – with 98% of new soldiers starting an apprenticeship. Our new video takes you on a tour of roles across the Army's seven career streams, and is perfect to show students this National Careers Week."
Higher Education Insight Day
A group of Year 10 students spent a day finding out about Higher Education. They participated in engaging, interactive workshops delivered by current university students and staff which focused on the benefits of Higher Education and why they may want to consider University as an option when they reach 18. Barnwood Park students also had the opportunity to tour the University of Gloucestershire's campus to familiarise themselves with this exciting environment. Students came away thinking about the benefits of Higher Education, understanding the pathways and steps to higher education, skills needed for studying and of course looking to the differing employability and careers options that are available to them after achieving a degree.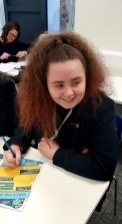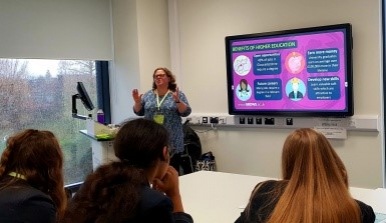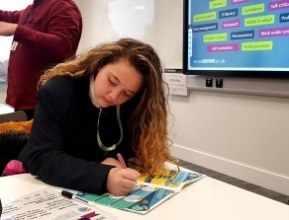 Dowty Propellers
Dowty Propellers visited Barnwood Park and joined the Year 11 students to talk about engineering careers and the Dowty Apprenticeship programme. They spoke about the skills an engineer requires and how they are utilised in aerospace engineering.
It is an exciting programme with Year 1 full-time at college, with fees paid and a competitive salary. Years 2 and 3 are at Dowty, experiencing hands-on rotations throughout all the departments in the propeller manufacture and repair business.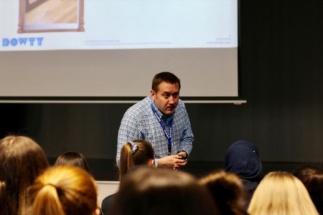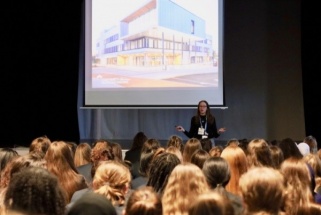 TBS Engineering Apprentiships
"Based in Gloucester Business Park TBS provides hands on specialist training, one-to-one mentoring and a chance to explore and experience all areas of the business. TBS are incredibly proud of their Apprenticeship programme and their team of talented individuals it's produced."
TBS have a range of Technical and Commercial Apprenticeships available at their Gloucester headquarters. For more information and how to apply, visit - http://www.tbseng.co.uk/apprenticeships
Future Forward Theatre Performance
Peformance in Education (PiE) visited Barnwood Park to deliver their theatre performance of Future Forward to the Year 9 cohort.
The aim of the production was to raise aspirations and motivate all Year 9 students to plan for and achieve the highest level they can in education and training, regardless of their background. It examines the importance of GCSEs, post-16 options, post-18 options and planning for a positive future.
Remit Training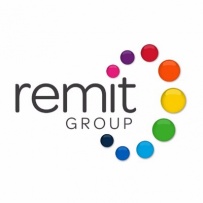 A leading, national Apprenticeships provider. We've worked with over 7000 employers – from big brands that everyone knows like Coca-Cola, The Body Shop, Nandos and Travelodge to name a few, through to local and regional companies, all across the country and we've helped over 40,000 apprentices find a career.
We offer over 50 different apprenticeships, designed to support your progressing needs and career goals. Apprenticeships can be studied at a level to suit you, from Level 2 (equivalent to GCSEs) and all the way up to university-level. Click here to apply!
Skyborne
Find several videos on the personal experience into studying and training to be a pilot. For 'Women of Aviation Week' they have captured three women who talk about their experience and roles within the aviation industry. Click here for the videos.
The Civil Nuclear Constabulary
They are responsible for the armed protection of the civil nuclear industry. They work with local police services, nuclear regulators and central government as well as playing a vital role in counter terrorism.
We employ over 1500 officers and staff. Wherever you're based, you'' be part of the wider CNC team, and have access to the training, development and support to give your career an exceptional start. For more information, click here.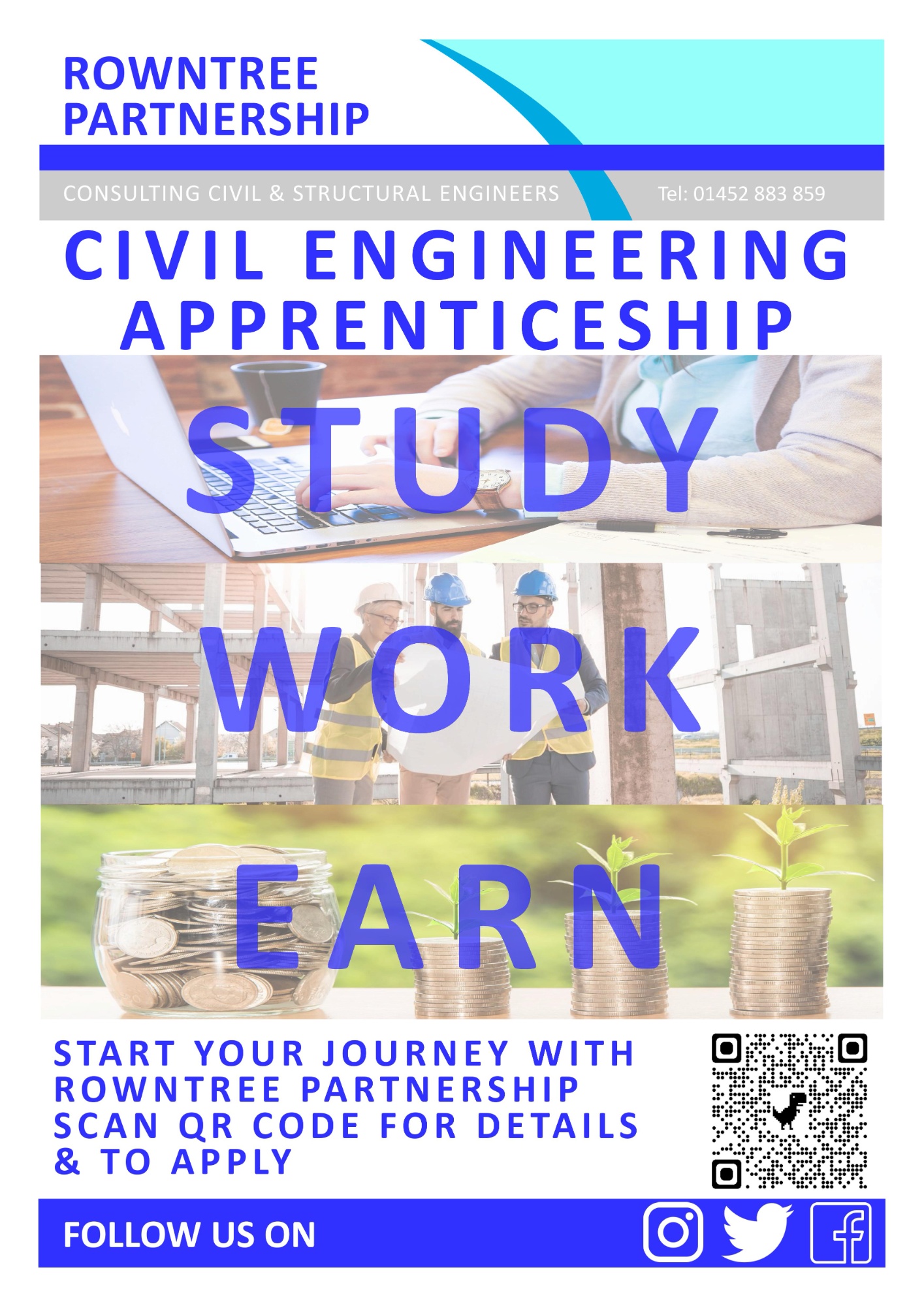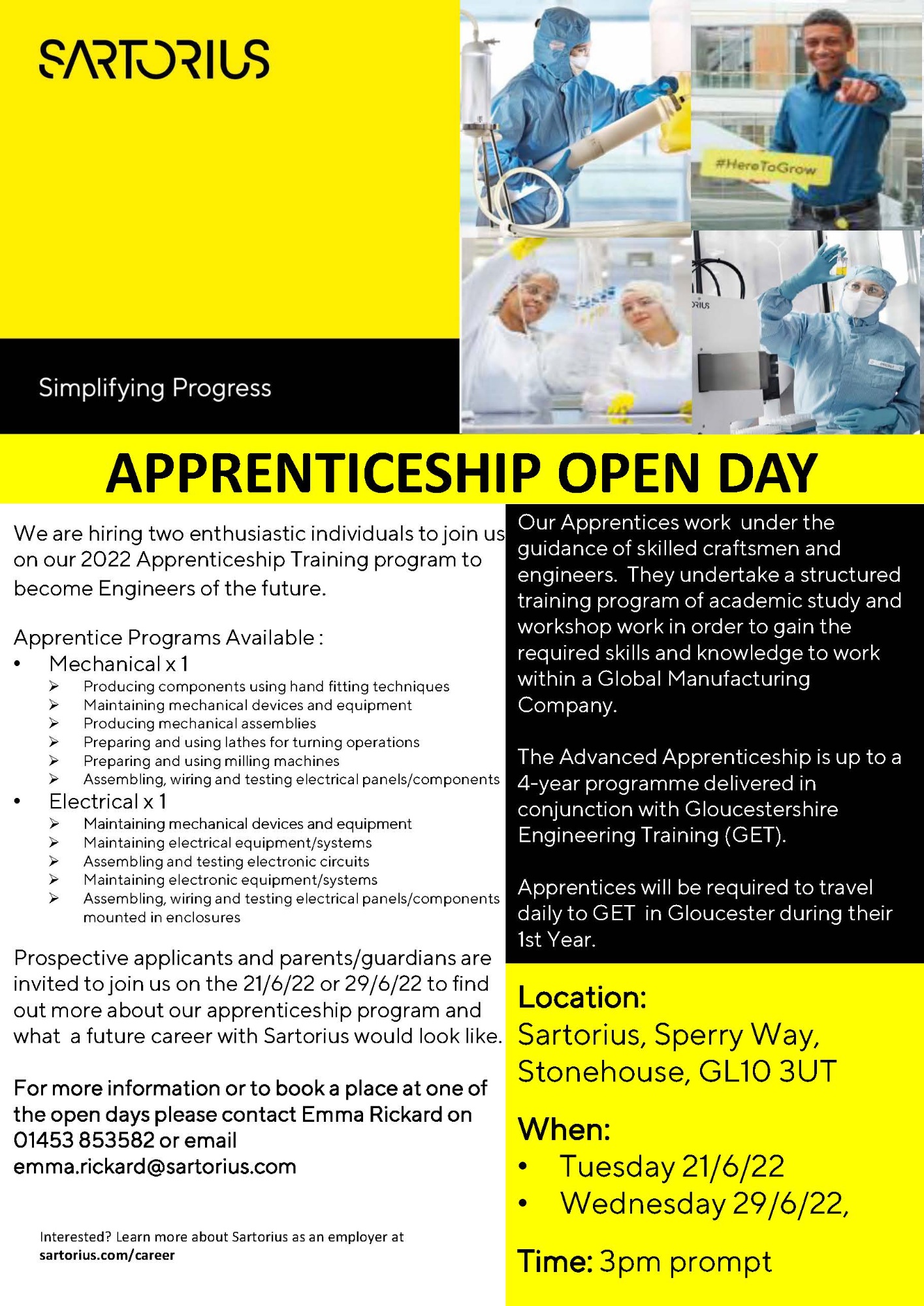 Hartpury College Taster Event (Sports)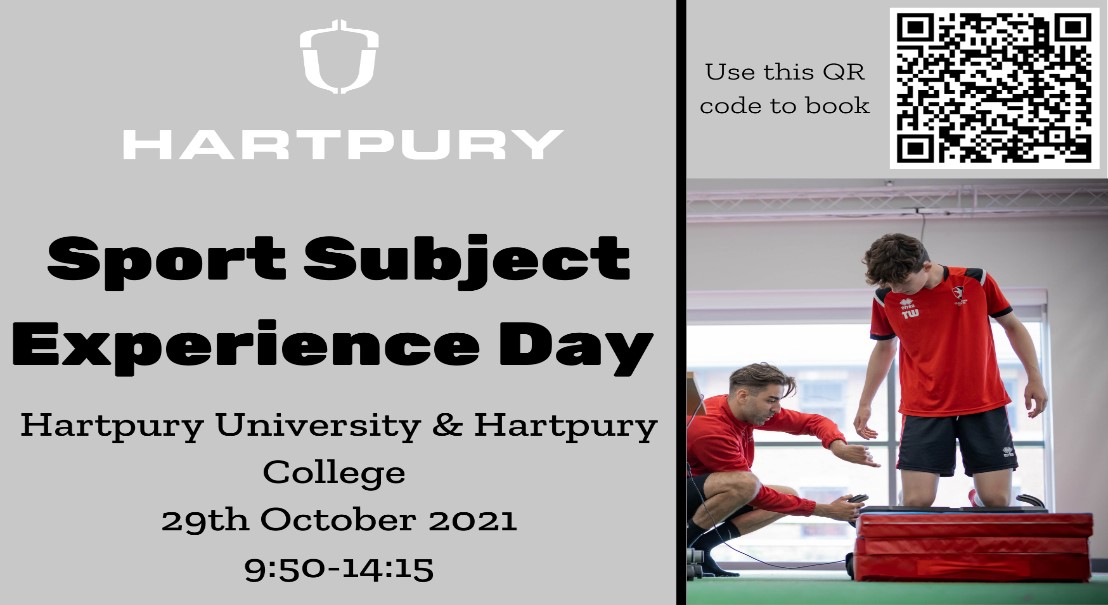 My day at Hartpury started with the staff leader greeting us and leading us all into the sports classroom. Once we were there she talked in detail about what the day would entail and how things really worked at Hartpury. I found her and the rest of the staff team to be informative and have a true understanding of what they were telling us.
She explained the differing facilities, such as the sports hall and different gyms that were around the campus.
I was really excited about the opportunities the different courses presented and that the day showcased what Hartpury has to offer. I am myself now looking forward to attending in the future.
-George J Y10 Barnwood Park School, Gloucester