Term 4 2023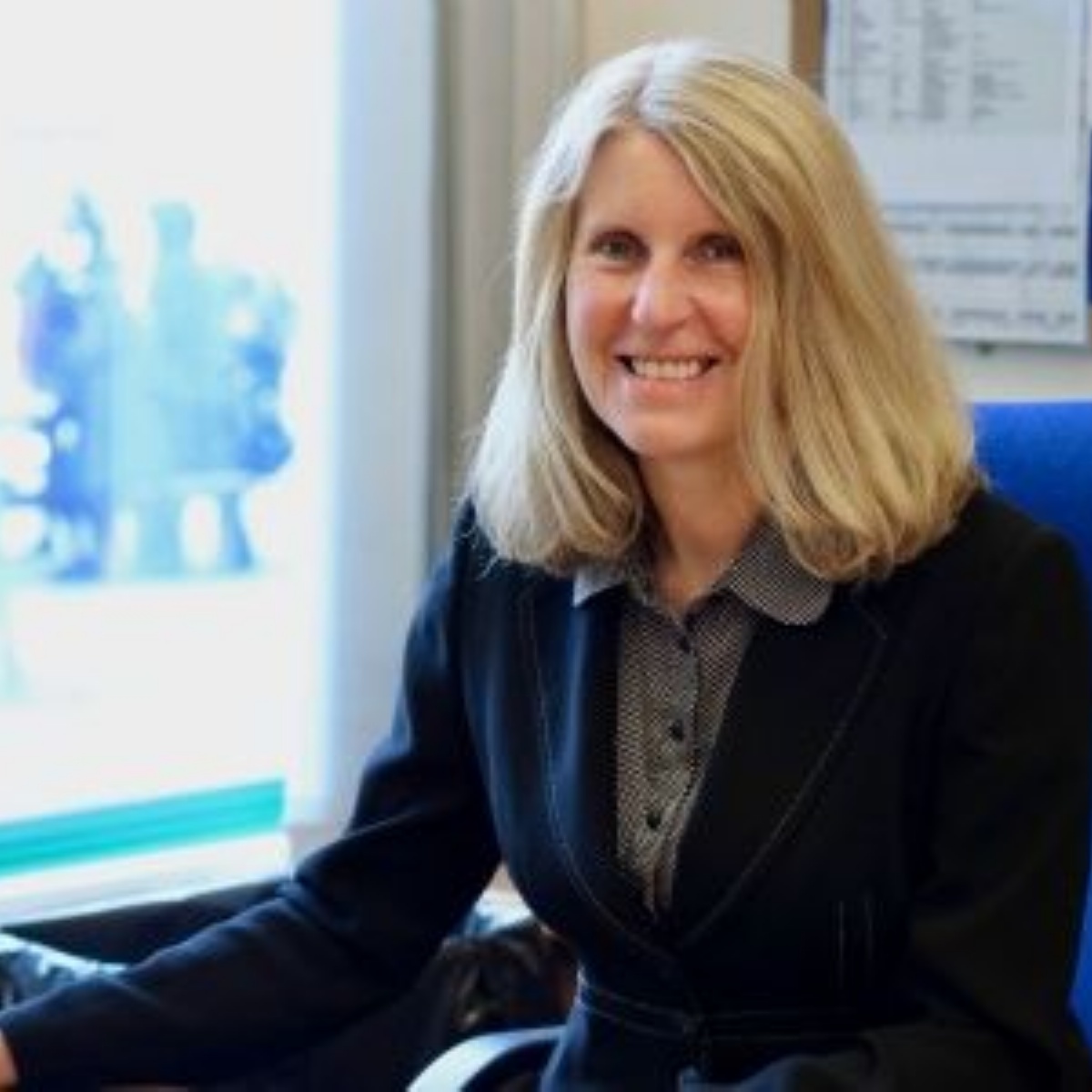 Dear Parents/Carers,
The last five weeks have flown by; it is hard to believe that the Easter holidays will soon be with us!
We have begun to introduce several changes which we hope will help to support all our children. I am delighted to introduce Ms. Shay Mulla who is our new full-time school counsellor. I would also like to congratulate Mrs. Blackwood and Mr. Lewis who will begin new roles as Associate Assistant Headteachers for KS4 and KS3 behaviour respectively. Congratulations also go to Ms. Aboud who will become an Associate Assistant Headteacher leading on Attendance. All three roles will begin immediately after the Easter break.
With GCSE exams on the horizon, our Year 10 and Year 11 students have been working extremely hard. Mock exams have been sat in many subjects for both year groups; we have been really impressed by how our students have behaved in the exams and have seen some promising results. This term saw the introduction of Lesson 6 for our Year 11 students who have stayed for an extra hour after school each day to complete coursework and participate in exam revision; attendance for lesson 6 has been just over 90% reflecting an impressive level of focus and commitment in our students. Well done to you all.
Year 9 have now begun their options process; to support them through the process, students will have interview discussions with staff this week to ask any questions and check that the courses they have chosen are appropriate. Please do take time to talk through your child's options choices with them; students are unlikely to ask for help, but will very much appreciate any support you can give.
Our form time reading across the school is now fully embedded; I am immensely proud of the students and how they have embraced this. Our school is very calm and focused in the morning. As part of the Literacy focus this term, students have been participating in our Caught Reading scheme. Students have been given raffle tickets when they have been 'caught reading' around the school – a prize will be awarded to one of the students at the end of term. Form teachers and students have also been decorating their classroom doors as part of a whole school competition – The Secret Garden and Harry Potter are just some of the themes we have seen from classic texts displayed on doors.
Our students have shown an equally high level of commitment to their after-school activities. The Centrestage dance show has been a real highlight of the term with students from all year groups entertaining us with 2 wonderful shows – the quality of the performances was first class. It was also lovely to see so many families coming to show their support. Congratulations and thanks all round.
Our sports teams have been equally busy with some impressive victories in our football squads; we wish them luck in the next stage of their cup rounds.
The last week of term has coincided with the start of Ramadan. The school has been able to identify a quiet prayer room for the students; I would like to thank all of our students who have used this space so sensibly and respectfully. After the holidays, we hope to be able to provide a permanent prayer / multi-faith room – we would welcome any spare prayer mats you may be able to donate.
Areas of concern
I would like to bring to your attention a few concerns which have emerged recently and would ask for your support.
Fire alarm: we have had 4 instances in 2 weeks where students have set off the fire alarm. This has caused major disruption for the school as the alarm system connects directly to the fire service. The impact is significant – as the school is a large venue, the fire service will automatically authorise at least 3 fire engines and 12 fire-fighters to come to the school. This could lead to genuine emergencies being ignored as the school would be made a priority; we cannot waste public services in this manner, and I know that we would all be appalled if a tragedy occurred whilst the fire service was dealing with a false alarm at our school.
Clearly, we cannot accept such poor conduct by our students and for the recent incidents, we have suspended the students responsible; the suspensions will sit on the students' records for the entirety of their time at the school.
I would be grateful if you could take time to talk about the importance of this as a matter of urgency with your child/children.
Coney Hill Shops: we have received concerns from the shop owners and management at Coney Hill shops. Due to ongoing poor behaviour in the shop, including abuse of staff, throwing food and drinks around, together with the theft of food and vapes, the management have informed the school that all students in our school uniform will now be banned.
It is important that we function as a respectful community and ensure that our students and children behave appropriately both in and out of school. We have already discussed this with form groups; please can you discuss community behaviour with your child over the Easter break.
Parents' Evenings
Year 10 parents' evening will be on 29th June.
Year 7 parents' evening will be on 18th May.
Attendance:
We have a school target of 96% attendance; however, our current attendance which dropped to 87% last term has not improved which is a real cause for concern. Can I continue to ask for your support in ensuring that your child attends school and is on time. The difference that good attendance can make to a young person is significant in terms of academic progress and developing strong interpersonal skills.
Communication:
Our reception staff work extremely hard to meet the needs of our students and parents. There are times which are particularly busy, especially morning, break and lunchtime. Could I ask all parents and carers to exercise patience when calling the school; our reception staff will try to answer your query as soon as possible. Please remember that teaching staff will be working in classrooms and/or on duty.
If you have any concern about a subject, can you please contact the subject teacher in the first instance and then the Head of Department, if needed.
If you have any concern about a pastoral matter, can you please contact the form teacher in the first instance and then the Pastoral Leader, if needed.
It is reasonable to expect a reply, either by telephone or email, within 72 working hours. Should you need to make an appointment, can you please contact the relevant member of staff beforehand; the school is not able to make ad hoc appointments and does not want to disappoint parents who arrive at school, hoping to see someone immediately.
It is important to stress the need for communication between home and school to be polite. We continue to receive visitors/ phone calls to reception which result in considerable upset to school staff; it is not appropriate to shout and/or be abusive. I thank you for your cooperation in this regard.
And finally...
It remains for me to wish you all a very happy Easter break. We look forward to seeing you all when the school reopens on Monday 17th April at 8.30am.
Kind regards,
Karen Clinton