Barnwood Book Month
March has been an exciting month at Barnwood Park as we engaged with our first annual Book Month to celebrate World Book Day 2023.
There have been many competitions for form groups and individual students to take part in and it is not over yet!
Literature Quiz
Winning form groups: 7A, 8S, 9P, 10E, 11A.
Decorate a Door
Form groups designed a door decoration for their form room around the theme of books. The judges looked for whole class involvement, creativity and uniqueness. The competition was very tough to judge the many fantastic designs.
The winning form was 8E. 2nd place was awarded to 11A and 7R came in 3rd place.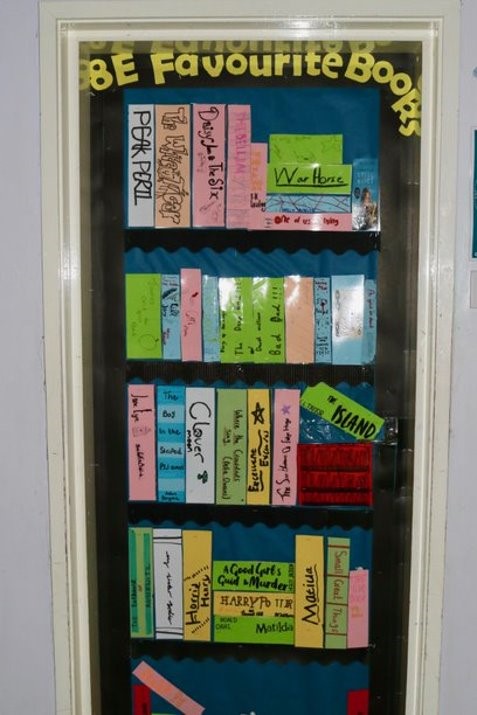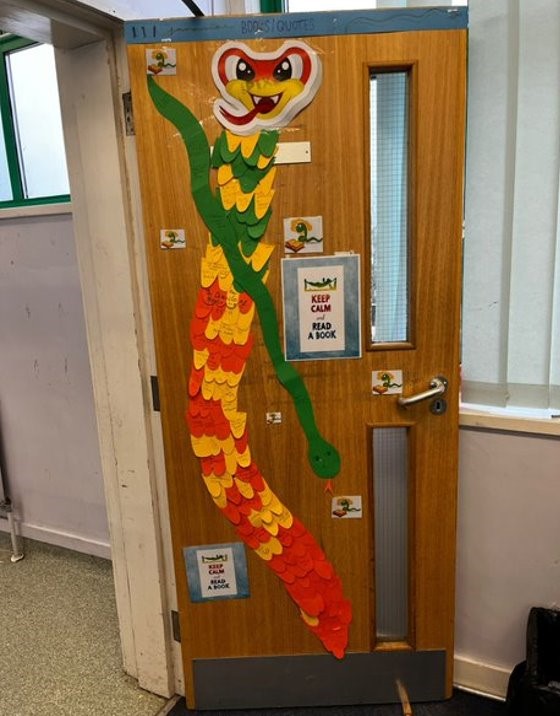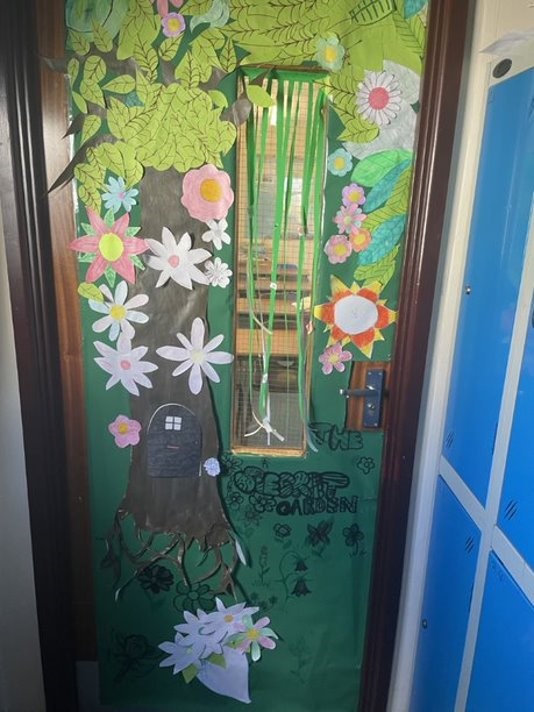 Barnwood's Readathon
We are running a Read for Good Readathon and we'd love your child to join in.
The charity Read for Good encourages children to read through its unique motivational approach that inspires reluctant readers to give reading a go and keen readers to read more widely. Pupils can choose whatever they want to read - from comics to classics and audiobooks to blogs - they are not being assessed, it's all about reading for fun! And, they are motivated to read because the money they raise in sponsorship helps to provide a regular supply of brand new books and a resident storyteller to every major children's hospital in the UK.
The evidence from other schools is clear: teachers, parents and pupils all say that the freedom to choose what to read, combined with the knowledge that they are directly helping children in hospital, makes participation easy and compelling.
Please support your child's sponsored read as much as you can. They'll be helping kids in hospitals get books, as well as helping themselves, and our school receives free books worth 20% of our grand sponsorship total, so there really is something in it for everyone.