Photography/Digital Art
GCSE Photography is offered by the Art Department at Barnwood Park and is taught as a creative course, giving students the chance to explore ideas and themes from both their own personal interests and from a wider cultural perspective. This popular course has run for several years and results are strong, testament to the opportunity for independent learning and self-expression that underpins the different projects. The subject is taught by experienced teachers who are practising photographers and use their personal experience to inspire and inform their teaching.
Students begin their journey in Year 10 with a series of short units developing confidence with shooting skills, analysis and computer editing, and evidence of their learning is recorded on-line and in a sketchbook. Towards the end of Year 10 students start their Coursework elements of the GCSE, worth 60%. There are three extended projects with a significant homework requirement, as students are expected to develop their own skills and interests. In the January of their Year 11, students begin their Terminal Examination to fulfil the remaining 40%. In this exam they are expected to develop an entirely self-driven response to one of a set of themes set by the exam board.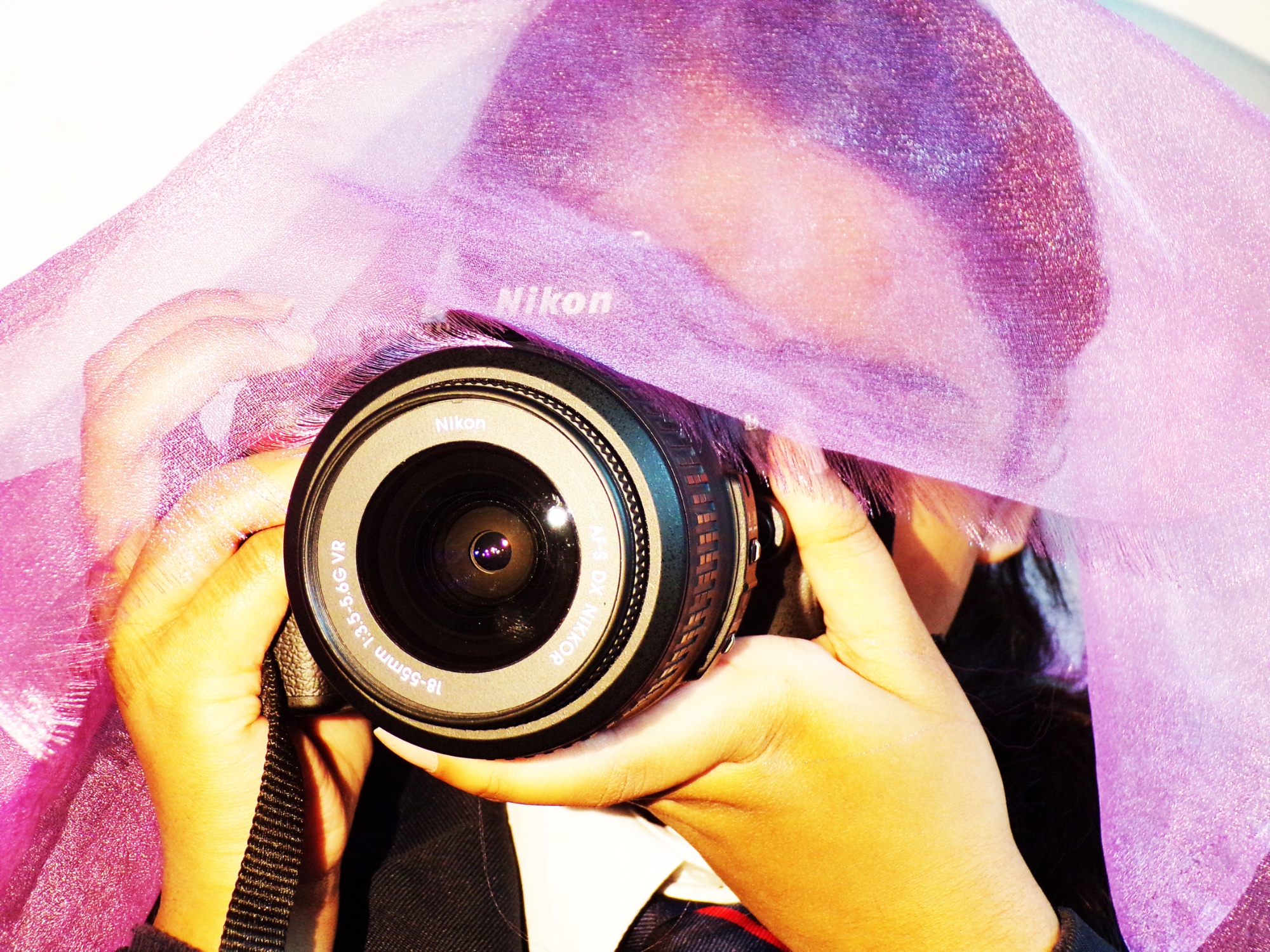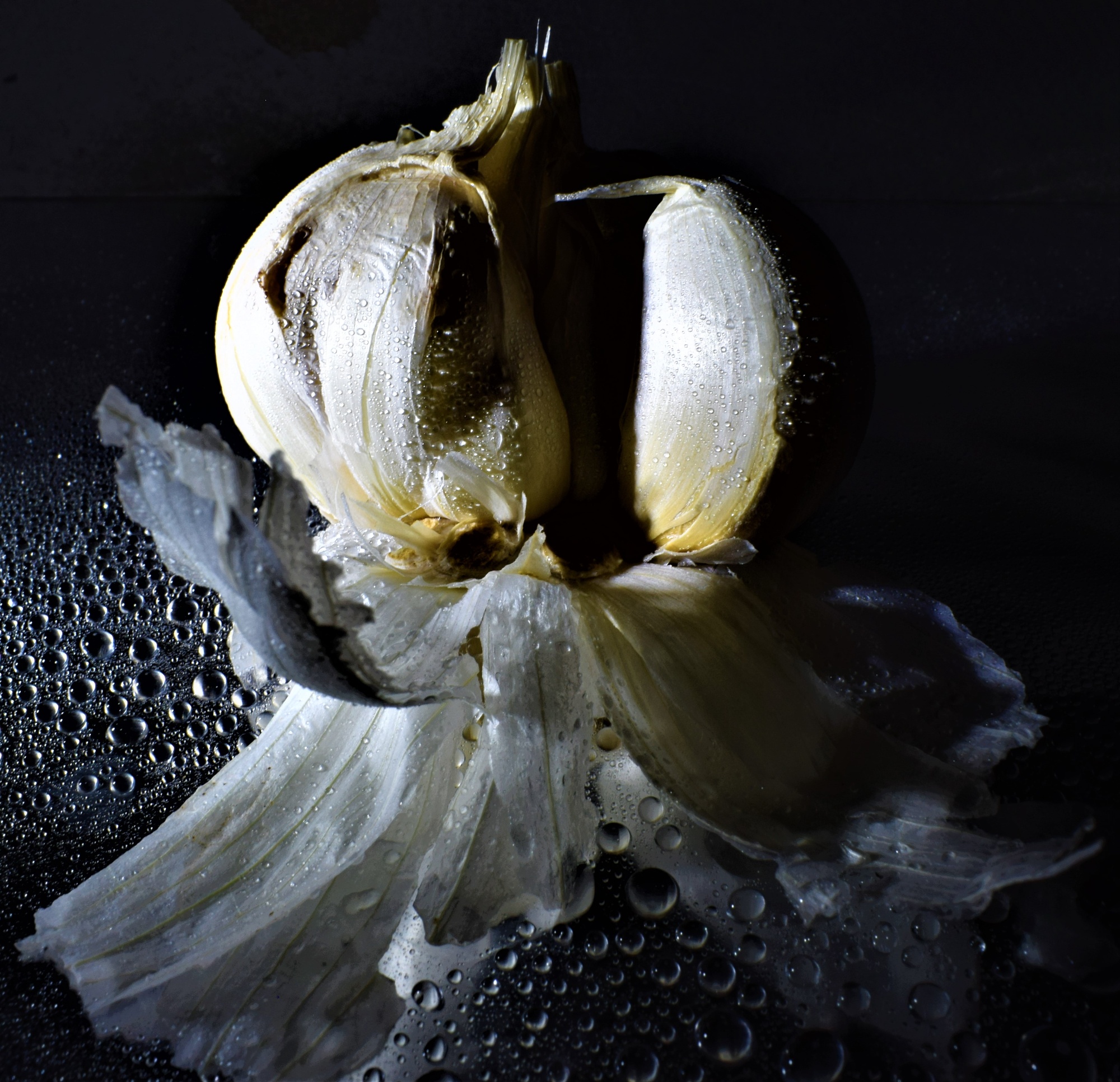 The course is solely based on digital technology, and cameras can be supplied for home use, though the majority of our students prefer to have their own. All editing and printing is completed in school, and there is no home requirement in this respect. For an idea the standard and nature of current students' work, have a close look at the entries on the gallery for this year's Gloucestershire Young Photographer of the Year.