Psychology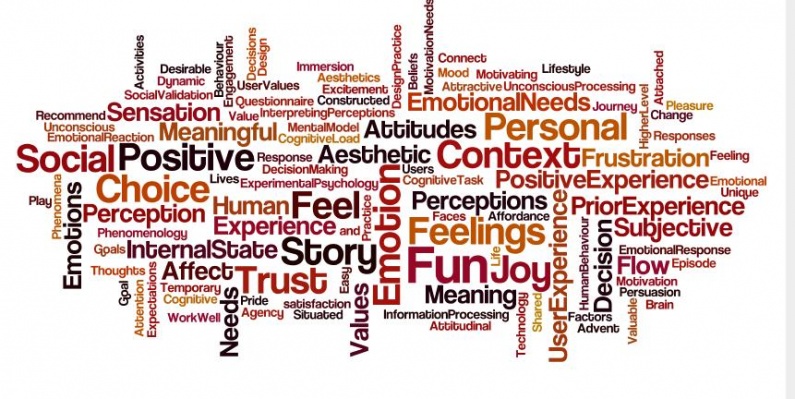 The intent for the Psychology curriculum to ensure that learners are equipped with the necessary scientific knowledge, skills and vocabulary and they develop a better understanding of the wider world. The curriculum will enable our learners to value the importance of Psychological studies and research and promote curiosity of the human body and mind. The curriculum will support learners to make connections between different sciences, Maths and English, to also consider the ethical aspects of a range of topics and gain a well- rounded knowledge in order to consider different pathways.
Scientific concepts are taught by linking them to the real world using 'big ideas', to make them more relevant for the students. Learners are given opportunities to investigate using scientific methods. GCSE Psychology will allow students to develop an understanding of human behaviour in the areas of Memory, Development, Sleep and dreaming, Social Influence, Criminality and Research Methods. Students will develop and understanding of the various methods used to research in Psychology and be given the opportunity to design their own psychological research.
The Psychology curriculum will make a profound, positive impact to the outcomes of every child. To ascertain the impact of the curriculum we use several qualitative and quantitate measures, including: End of topic tests to highlight and address misconceptions and measure progress; Mock exams; GCSE results; Next steps in exercise books; Peer review and self-review; Progress weeks and progress lessons and Required practical assessments. This will benefit those students who are interested in a future working in health/social services such as doctor/nurse, social worker or teacher.