Churchdown Literature Festival
Barnwood Park School were very excited to be invited to attend Churchdown School's Literature Festival, LitFest.
Our year 7 and 8 students were invited to take part in a poetry competition as part of Churchdown School's Litfest. It was an excellent opportunity for our students to develop their poetry writing skills and they spent several lessons planning and writing their poems about themselves and their identities. It was fantastic to see the talent within the year groups and that this was recognised by the competition judges, who gave six of the winning places to our students- Luke O, Sakina D, Joshua O, Imaan A, Betsy J and Aminah U. As winners, the students were invited to take part in a writing workshop, hosted by a professional poet as well as to perform their poems at an evening event, celebrating poetry. It is excellent to see poetry being enjoyed and celebrated in this way.
During the evening celebration, all of the students read brilliantly, with confidence and pride. The poems were about their identities and were a combination of honest, entertaining and moving. Of our six students, Luke was awarded one of two year 7 prizes for the overall best poem. There were 30 students in total, these were from a shortlist of 100 and these were from about 1000 entries, so it is a huge achievement. It was an honour, to share in our student's success and celebrate their success with them. It is another example of what they are capable of and what they bring to our school community.
In addition to this, a group of year 9 students attended an author visit with Dean Atta who shared his motivations for writing two novels, The Black Flamingo and Only on the Weekends inspired around his life experiences. The students were a credit to the school and asked questions during the Q&A session.
A group of year 10 students attended an author visit with Beatrice Garland, a poet from the GCSE Anthology. She spoke about her influences and intentions behind the poem, Kamikaze. All students were engaged and asked questions at the end of the presentation. It was clear that they were able to take something away that will feed into their GCSE studies.
Mr Holliday, Miss Williams and Mrs Blackwood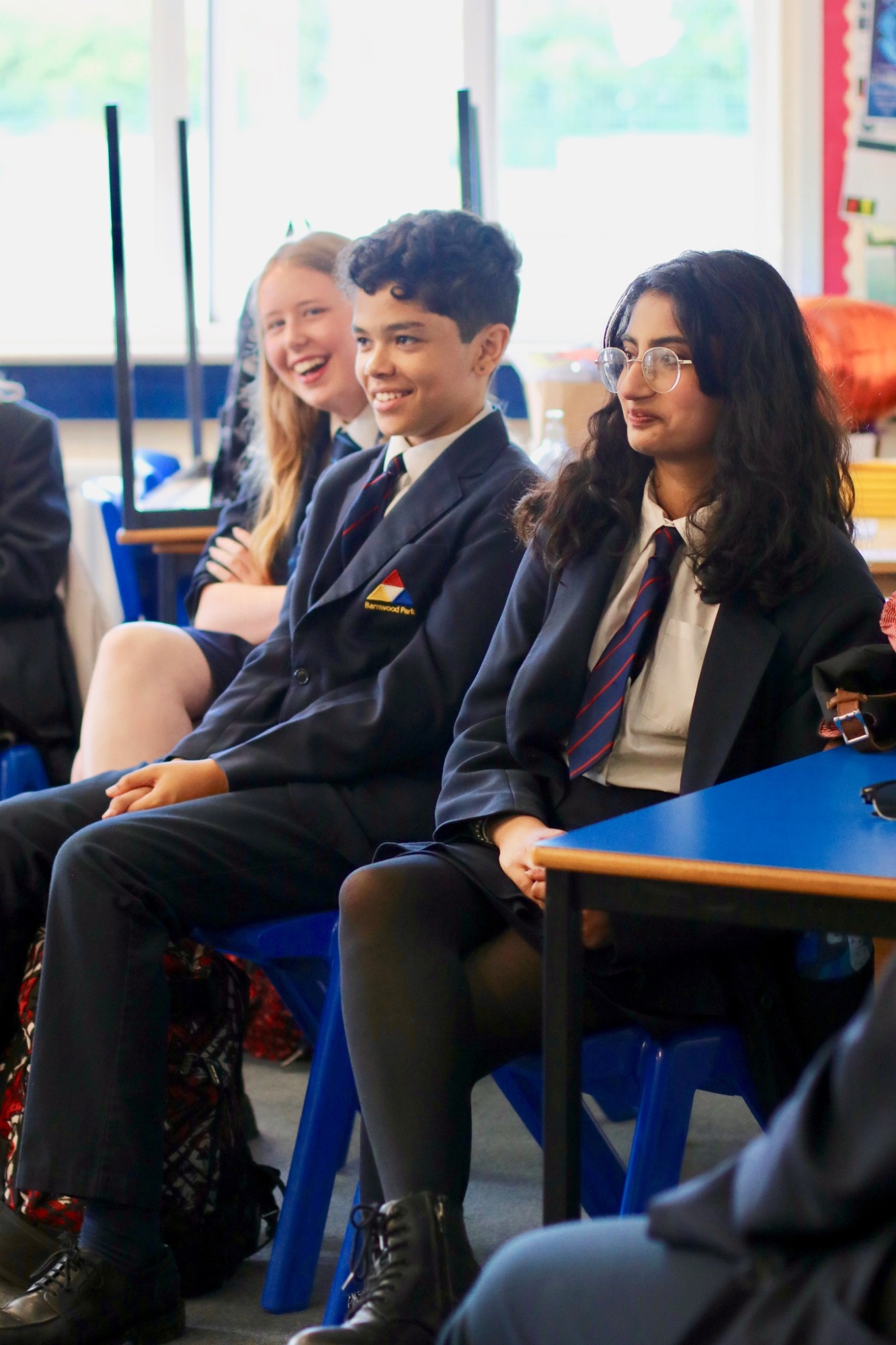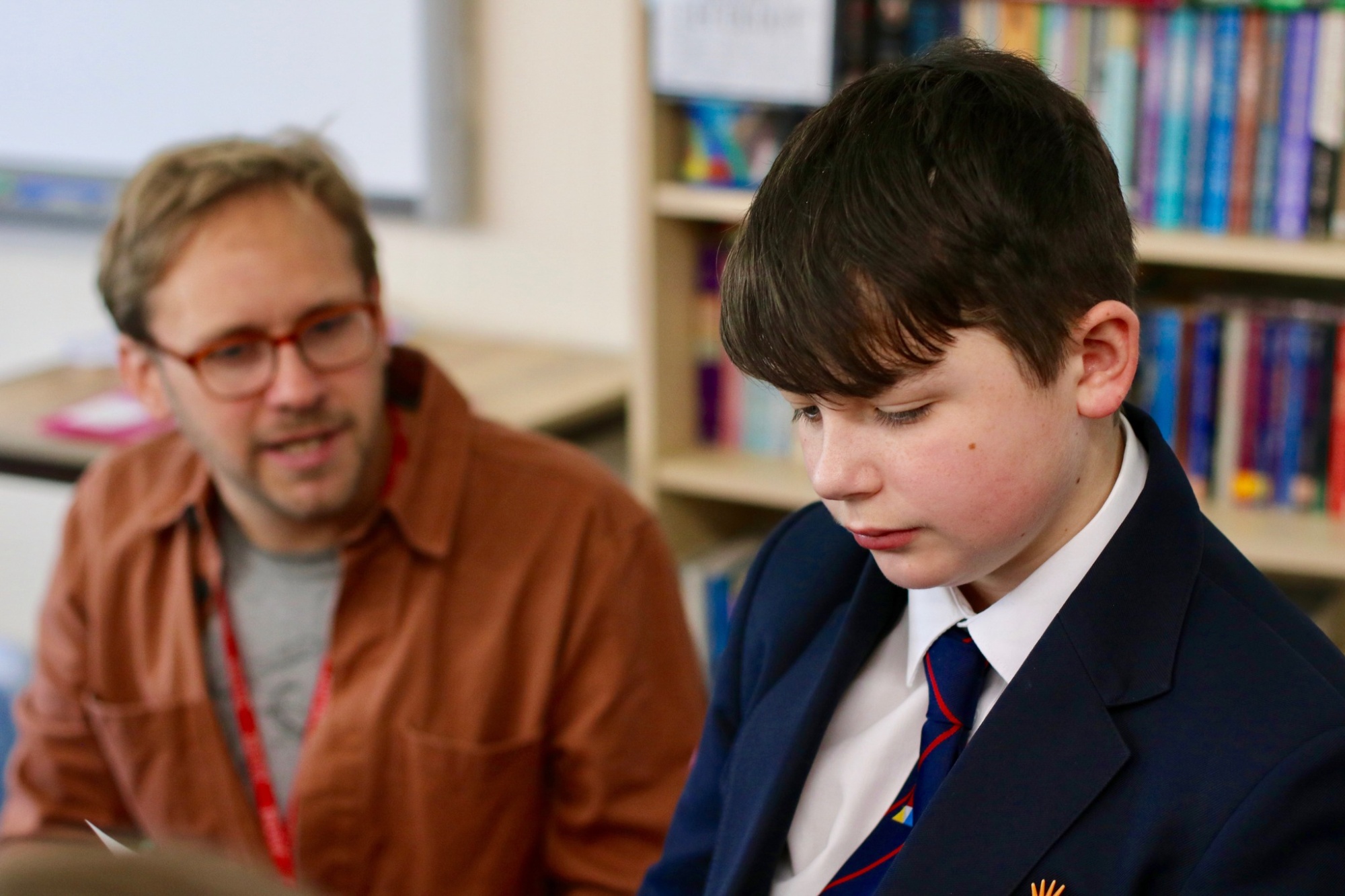 Luke's Poem -
I am...
I am a child
I was born not long ago
I pout, I play, I boast like a lion to their prey
I am a vicious animal
I have claws as sharp as swords
I roar, I hunt, I feast and I devour
I am a glass statue
I stay silent and still
I watch, I hear, I smell the fresh air
I am a shadow
I am utterly invisible
I slink, I sneak, I flee through the wind
I am a whisper
I am as quiet as a church mouse
I flow, I move, I tiptoe my way
Because I am who I am and because I am me