About Us
I am delighted to welcome you to Barnwood Park and to be the Headteacher of the school.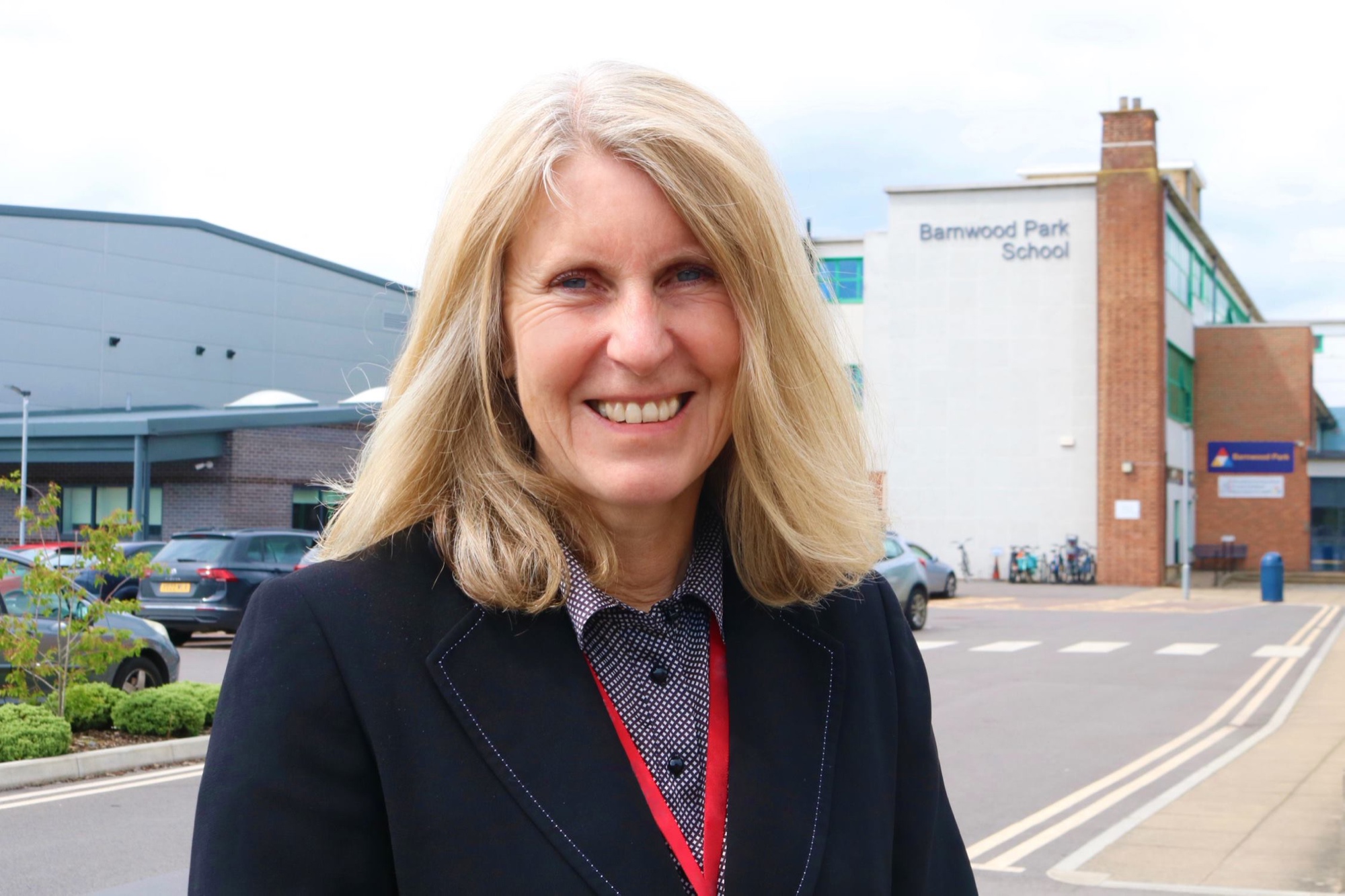 At Barnwood Park, we have worked hard to ensure our students feel safe in an environment where they learn effectively, enjoy their journey and be successful. All of our stakeholders join together and build strong relationships to become a part of the Barnwood Park family.
We have 3 Guiding Principles which are fundamental to all members of the Barnwood Park community:
Live without
harming others
Do acts
of kindness
Show respect
for others
All members of the Barnwood Park community are expected to live by these principles and reflect them in their actions at all times.
Staff at Barnwood Park are committed to ensuring that the students are supported and challenged through inspiring, high quality teaching and learning and through a broad and balanced curriculum which offers maximum opportunities for success both inside and outside of the classroom.
Effort and achievement is celebrated and rewarded to ensure students develop a pride in their work, themselves and in their school. We expect high standards whether it be through work ethic, behaviour or uniform. I want us all to work at being the best versions of ourselves we can possibly be and for this to be reflected in everything that we do.
We very much look forward to you joining the Barnwood Park family and supporting your growth into successful young adults, equipped for life.
Mrs Karen Clinton