Dance
Curriculum Intent
Dance is seen as an integral part of our students' learning development at Barnwood Park School. Dance allows our students to creatively explore the different styles of dance across the world and to develop their knowledge of the history behind them at Key Stage 3. Students learn new dance style techniques by actively participating in each lesson. From the start of Year 7, students are introduced to GCSE Dance terminology in preparation for the future. Within their lessons they are required to work in mixed groups to create their own choreography. In addition to developing social skills to work effectively within a group, students can also develop their own creative voice to promote a higher level of thinking.
We strongly believe that every student can be involved in and enjoy Dance. The belief that students cannot succeed is disregarded and we strive to build confident, independent students who are motivated to succeed.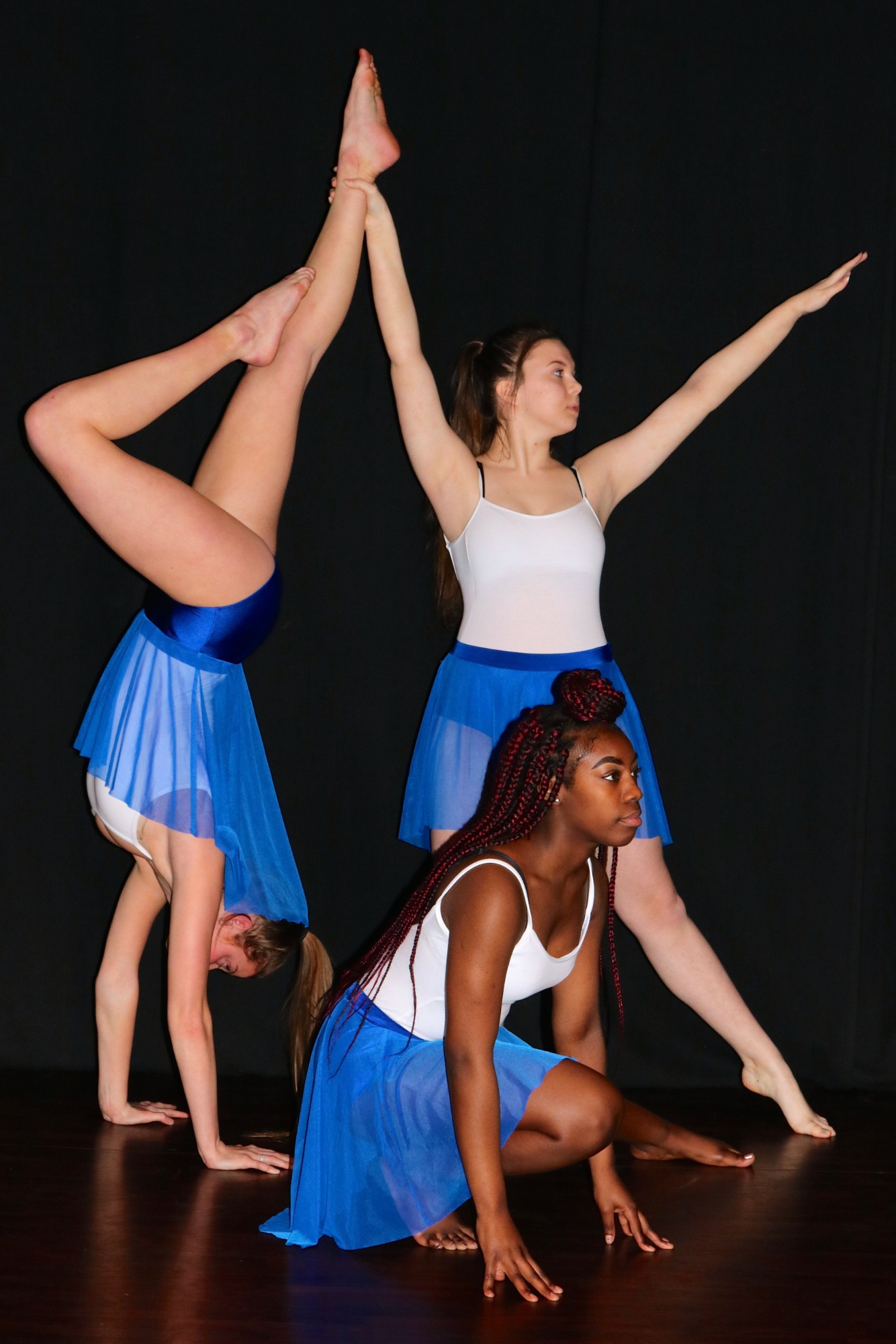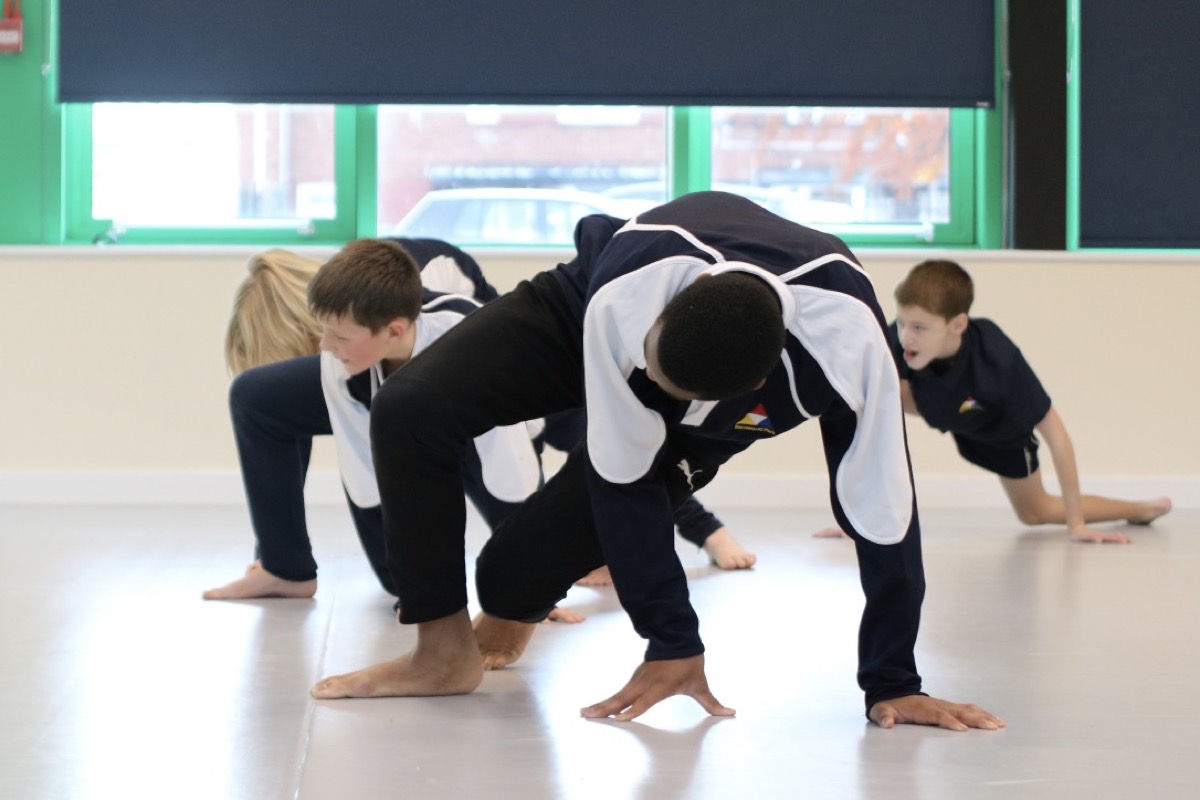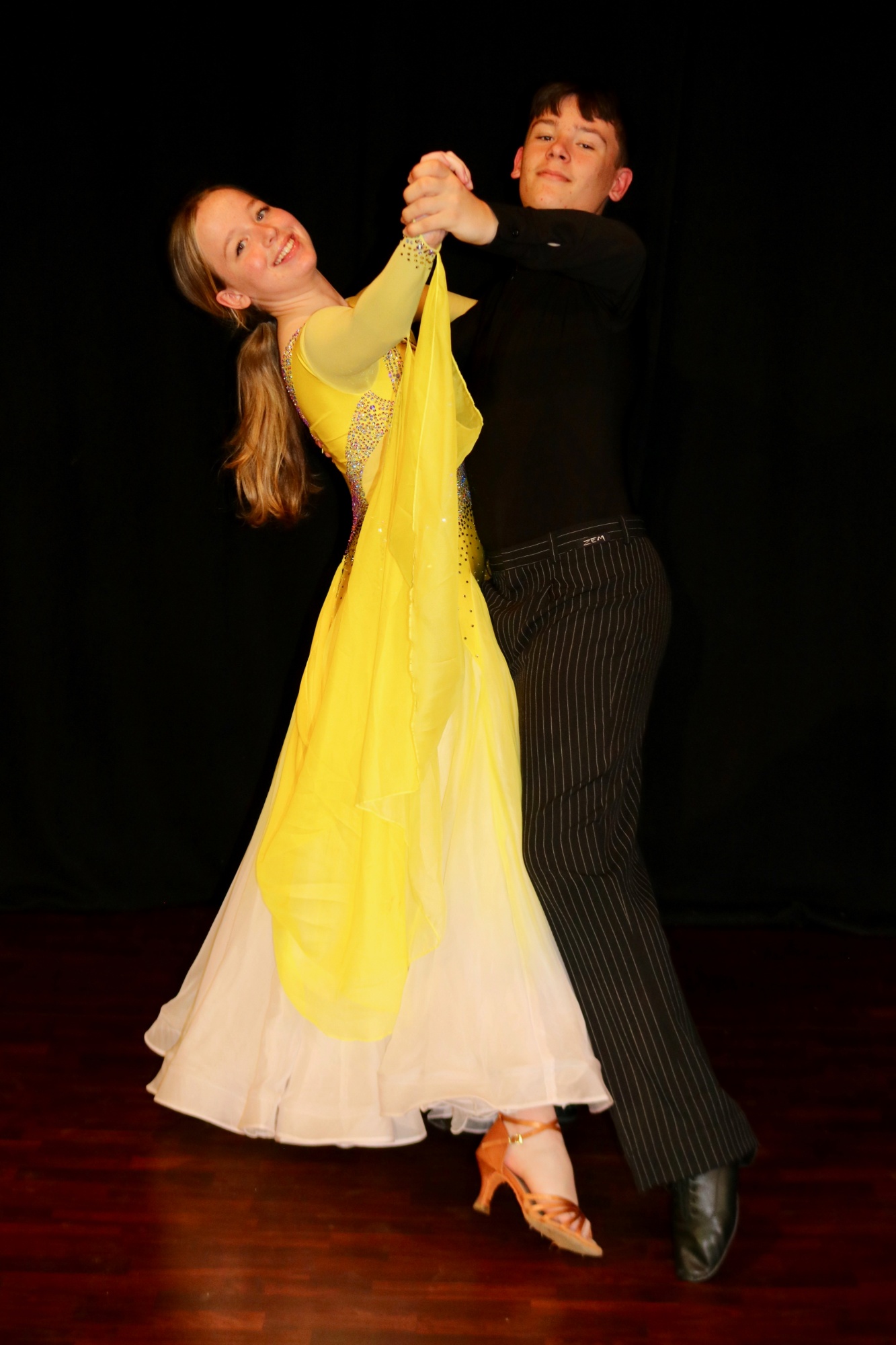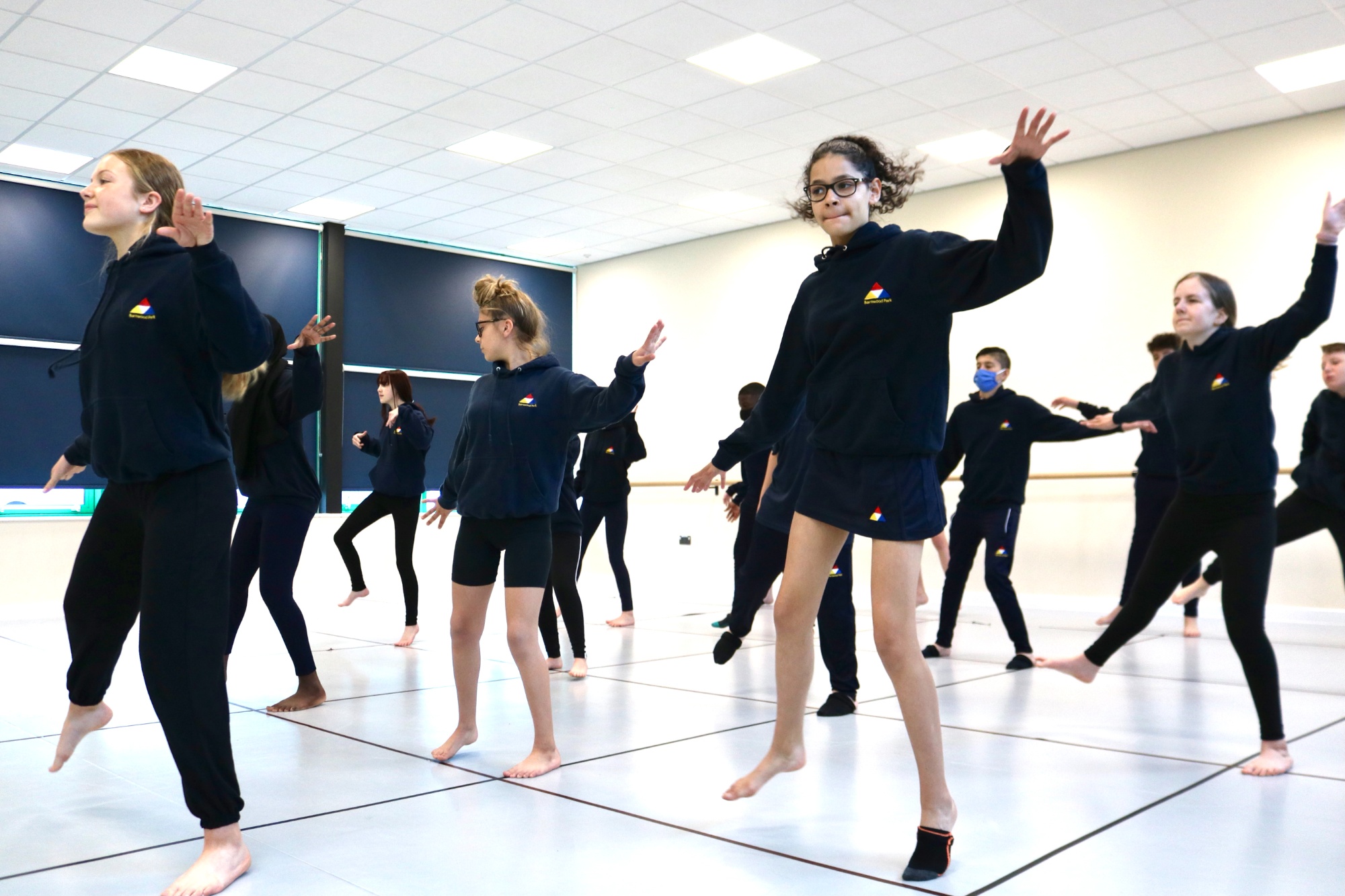 Curriculum Implementation
In Year 7, students begin to focus on the basic dance actions and begin to understand how to create a motif. This is creatively explored through an engaging scheme of work focusing on Super Mario. Students learn a teacher-taught motif and understand what performance skills are required to effectively perform. Alongside this, they begin to understand the 8 basic dance actions and key terminology which relate to the GCSE Dance syllabus. The second module explores Musical Theatre, with the students performing a dance from the musical 'Matilda'. It introduces students to different dance styles and their origins, as well as the performance skills and characterisation required by musical theatre. The goal is to help the students develop their creative and social skills so they can progress within dance. Additionally, students will be exposed to professional dance works to gain inspiration into how to further their creativity.
During Year 8, students build upon the skills acquired during Year 7 and begin to develop their skills as choreographers and performers. Students begin the year by continuing to explore different genres of dance, focusing on Bollywood Dance. This unit continues to explore the history, the characteristics, and the meaning behind the cultural dance style. The students demonstrate their understanding by integrating Bollywood Dance characteristics into their choreographies and performing with the necessary expressive skills. The second module of Year 8 sees students combine Dance and Literacy skills to create movement based on the 'Lord of the Flies'. Throughout this unit, the students will enhance their ability to create and develop motifs and implement choreographic devices, spatial content, and relationships, to communicate their choreographic ideas.
Year 9 begins to focus on three of the six professional works to prepare the students for GCSE level dance. The focus is to be able to perform repertoire and choreograph in the style of the choreographer to a high level. This is communicated by emulating the dance works of Sidi Larbi Cherkaoui and Kenrick H20 Sandy: key choreographers that the students will explore within the GCSE curriculum or within further dance education. Additionally, the module will trial the choreographic process explored within the GCSE curriculum, where the students will devise a group dance based on a topic of their choice. Students can demonstrate skills they have honed during their years studying the subject and can exercise greater autonomy in their learning.
Currently, the students have begun their GCSE Dance course in Year 10 where the focus will be to critically appreciate the six professional works. Students will practically explore the professional works by learning sections of the repertoire and experience the choreographic techniques used. By the end of the year, students will be able to critically analyse, evaluate and identify similarities and differences and explain and justify their own opinions with reasoning.
In the students' final year of GCSE Dance, they are required to learn and perform the two set study phrases by December. They begin to create their own group choreographies in accordance to the exam stimuli provided. Students also learn their trio performance piece and choreograph sections of the work by following a set brief and creative tasks. Whilst students are further developing their practical skills, they receive regular theory lessons to develop and consolidate their understanding of dance appreciation.
From 2022, KS4 students will be able to opt for the Edexcel BTEC Tech Award in Performing Arts; Dance, equivalent to 1 GCSE grade 9-4. This course comprises of three components, all of which have a strongly weighted practical element, with the addition of an element of written coursework that underpins all practical work completed. It aims to develop physical and performance skills through the process of rehearsal and performance, which offers a great opportunity for progression. Students also study a variety of different dance styles, professional dance works, and analyse the different roles on offer within Dance.
Extra-Curricular
Dance is at the epicentre of Barnwood Park School with the multiple extra-curricular dance clubs and performance opportunities on offer. Currently, the students are working towards their performances for a local Dance festival and towards our famous annual dance show, Centrestage. We see extra-curricular as an important part of the Dance community at Barnwood Park School and encourage all students to be involved.
Below are the extra-curricular opportunities that we provide:
Boys Dance
Year 7 & 8 Dance Club
Year 9 Dance Club
Year 10 Dance Club
Year 11 Dance Club
BPAC Youth Dance Company
Evolve Youth Dance Company
GCSE Dance Practical and Theory Intervention
KS3 Dance Club