Design & Technology
Design and Technology at Barnwood Park gives students an understanding of a variety of materials and processes delivered through interesting and contemporary contexts. Underpinning everything we do is the development of problem solving skills and a greater understanding of the world around us.
KS3
Our KS3 curriculum has been designed so that students are able to build upon their skills and understanding and develop a greater level of independence. Here is a basic outline of our current KS3 Scheme of Work:

Our KS3 programme prepares students well for GCSE Design and Technology – this is an excellent choice for students planning a career in engineering or design. GCSE Design and Technology is taught through small design and make projects in Year 10, which cover the content and embed the learning. The 4 main areas covered in the GCSE are:
New and Emerging Technologies

Energy, Materials, Systems and Devices
Materials and their Working Properties

Technical Principles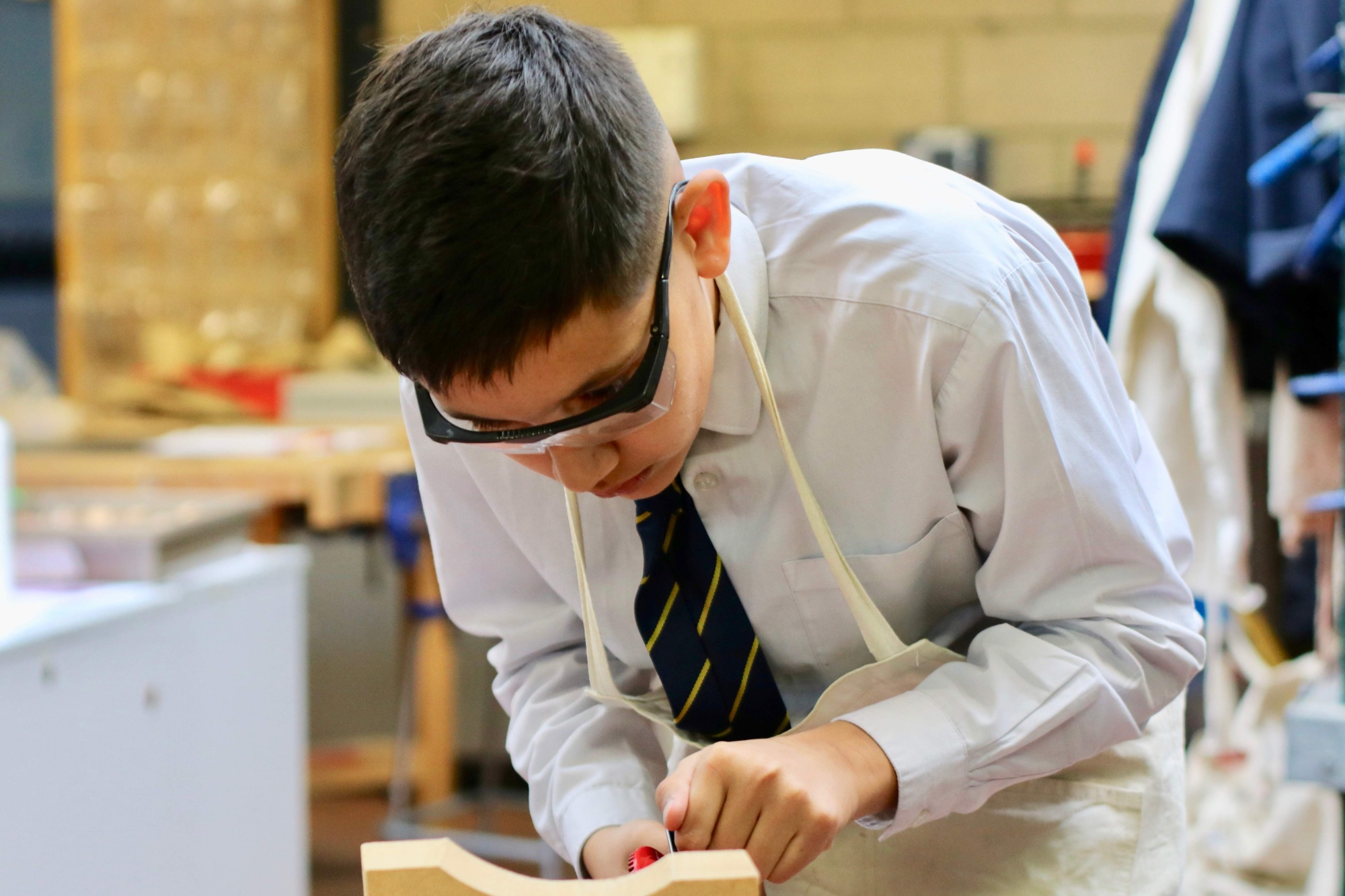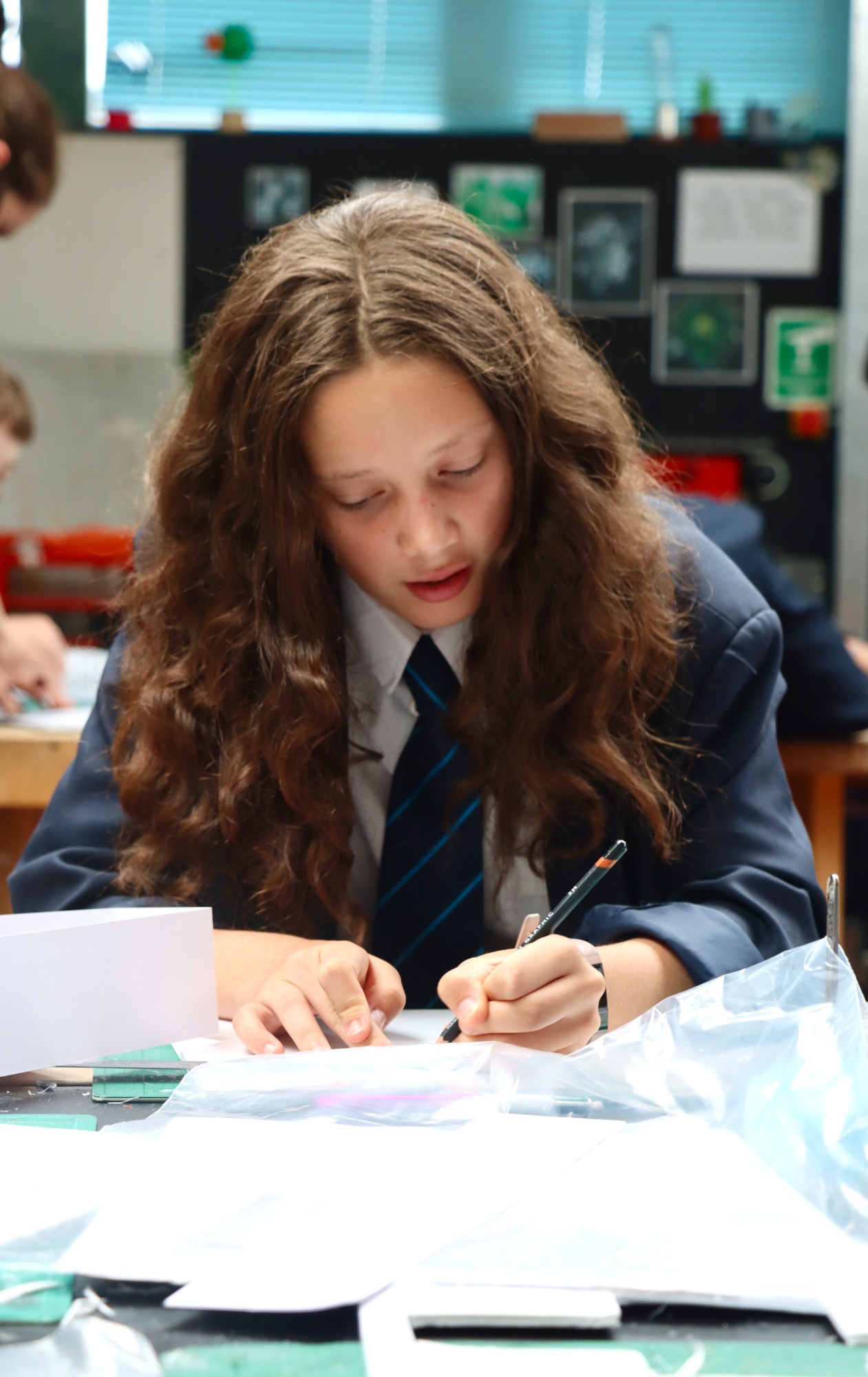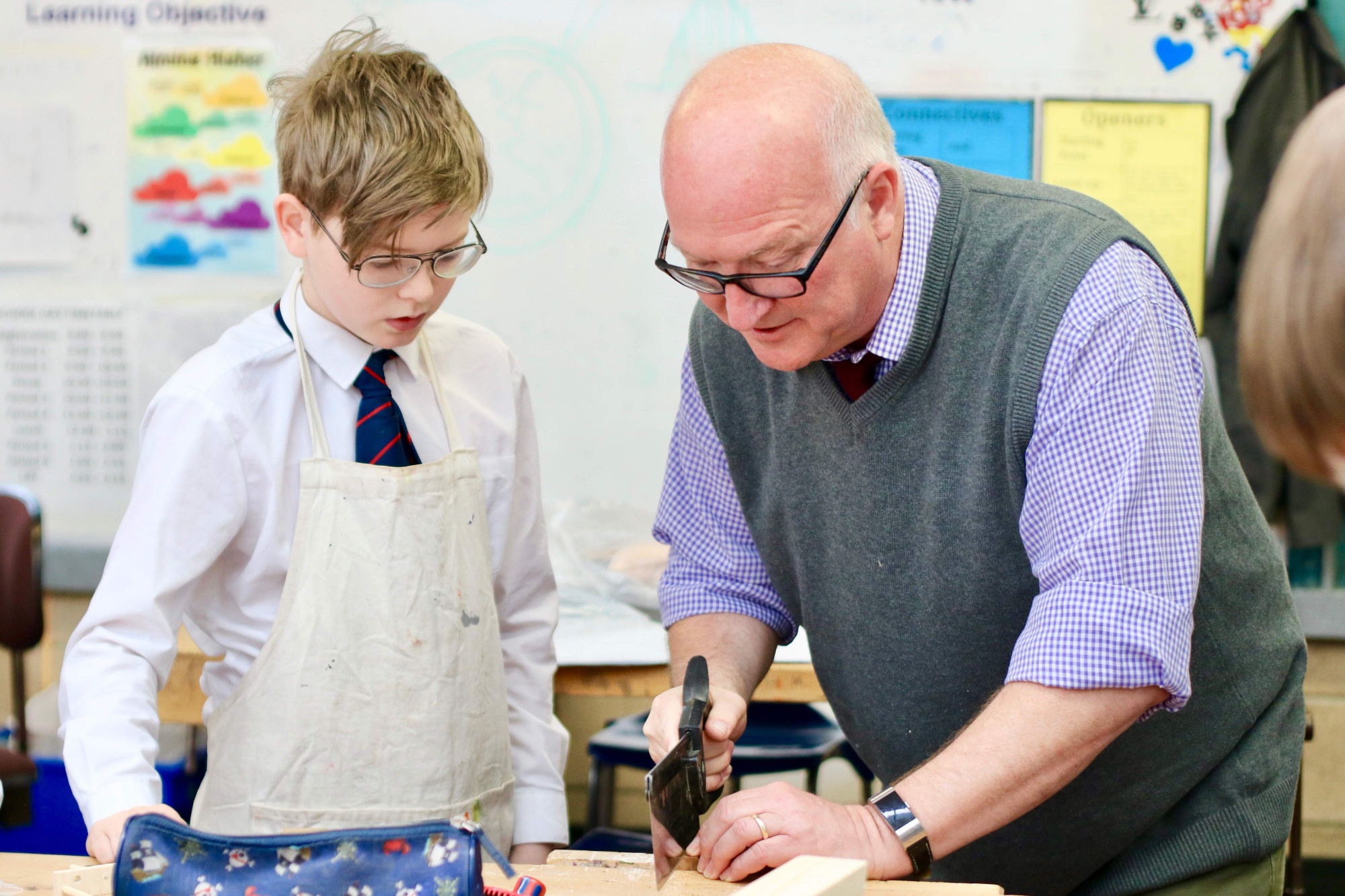 KS4 - More information found in the Y9 options booklet.
Year 10
Subject knowledge and design skills delivered through a variety of design and make tasks which will cover.
Designing and making principles.
New and emerging technologies.
Energy generation and storage.
Structural and mechanical design.
Understanding materials.
Systems approach to designing.
Ecological and social footprint.
Production engineering.
Investigation, primary and secondary data.
Environmental, social and economic challenge.
The work of other designers.
Communication and modelling of design ideas.
Year 11
Substantial design and make task (Non Exam Assessment).
Assessment criteria to include the following:
Investigating.
Designing.
Making.
Analysing.
Evaluating.
Exam preparation and completion.