Physical Education
Intent
In Physical Education it is our intent that our curriculum will enable our learners to develop and build the core skills and values of sport - resilience, leadership, self-confidence, empathy and respect.
We will make a positive impact to the outcomes of every child through encouraging students to participate in sport and physical activity leading into participation and enjoyment in their lives beyond school. Opportunities will be provided for students to compete at school level and at extra-curricular for local clubs, regional and national levels, which will enhance their ambition to transform life chances in a way which will support positive outcomes for our communities, our city and the world beyond.
Our curriculum promotes a healthy active lifestyle focussing on enjoyment, a love of sport or physical activity which in turn will lead to the promotion of mental, social, physical and emotional well-being and the benefits of sport to the whole person.
Implementation
In PE the curriculum is the progression model achieved through various learning pathways. We implement this through the delivery of a high quality of education which incorporates and offers a wide variety of sports/activities, allowing students to discover areas of individual passion which leads to lifelong participation and therefore a healthy active lifestyle. Incorporated within all lessons is a strong link between theoretical knowledge and practical performance. Students are then able to apply this knowledge in exam subjects such as GCSE PE, and other subjects across the school.
Although there is a need for a wide range of activities, at KS3 there also needs to be focus on exam content to give ALL students the opportunity to study examination PE, allowing them to further their understanding and in doing so preparing them to excel within the subject leading to individual high attainment. As students' progress to KS4 the emphasis is on healthy active lifestyles rather than examination PE (with the exception of those students who study examination PE), allowing them to foster a love for sport and physical activity that they can access in the wider community.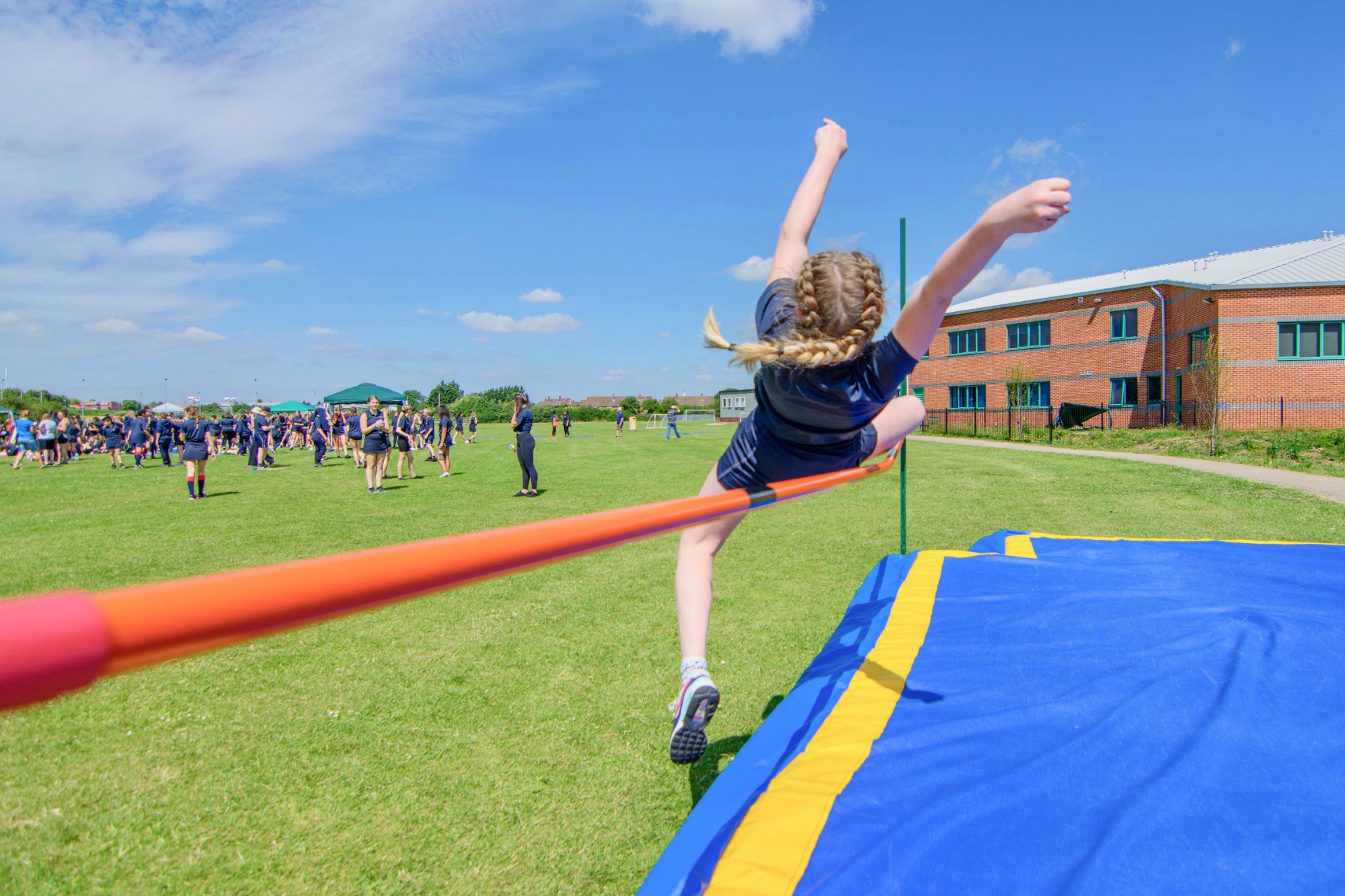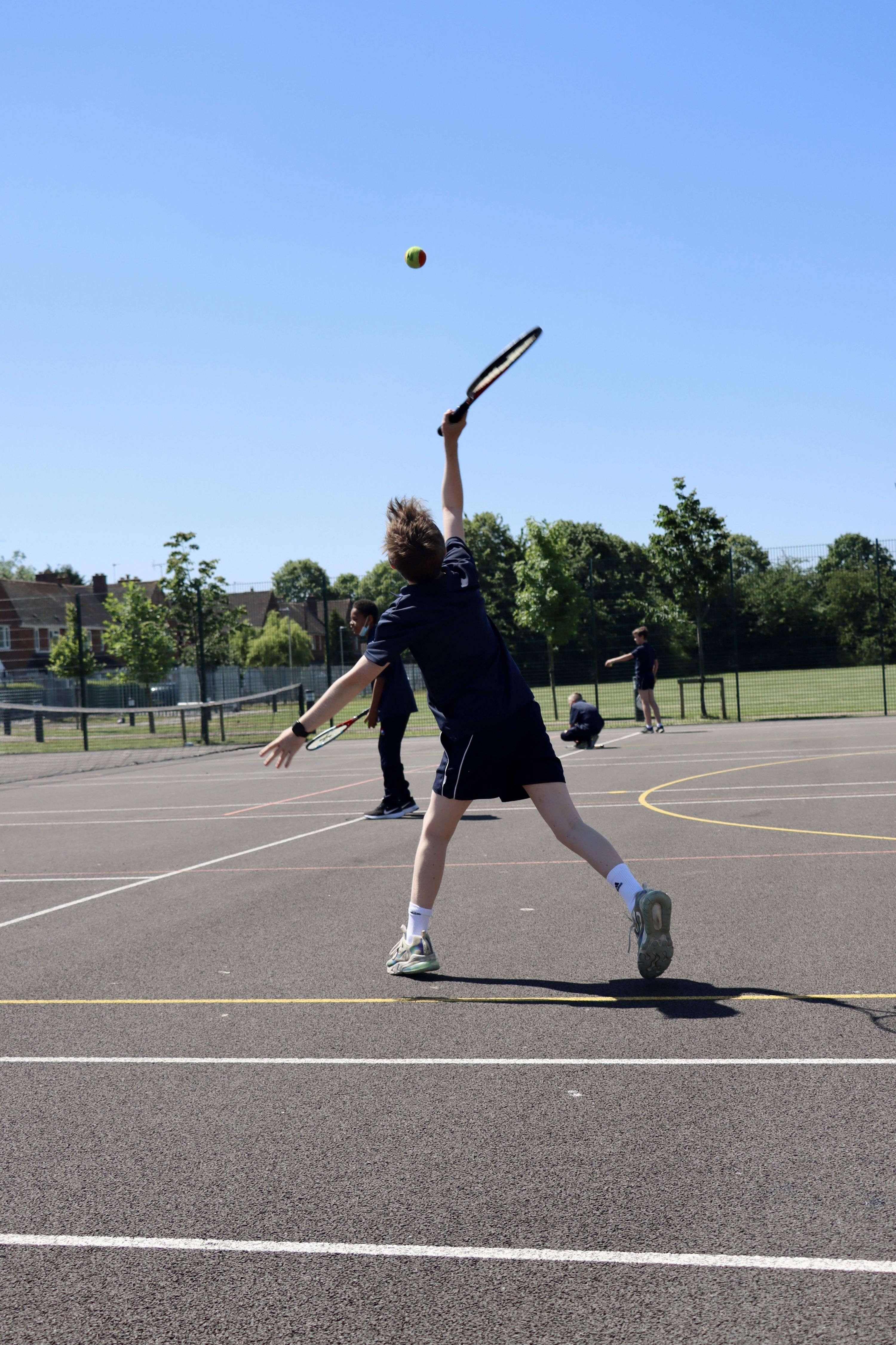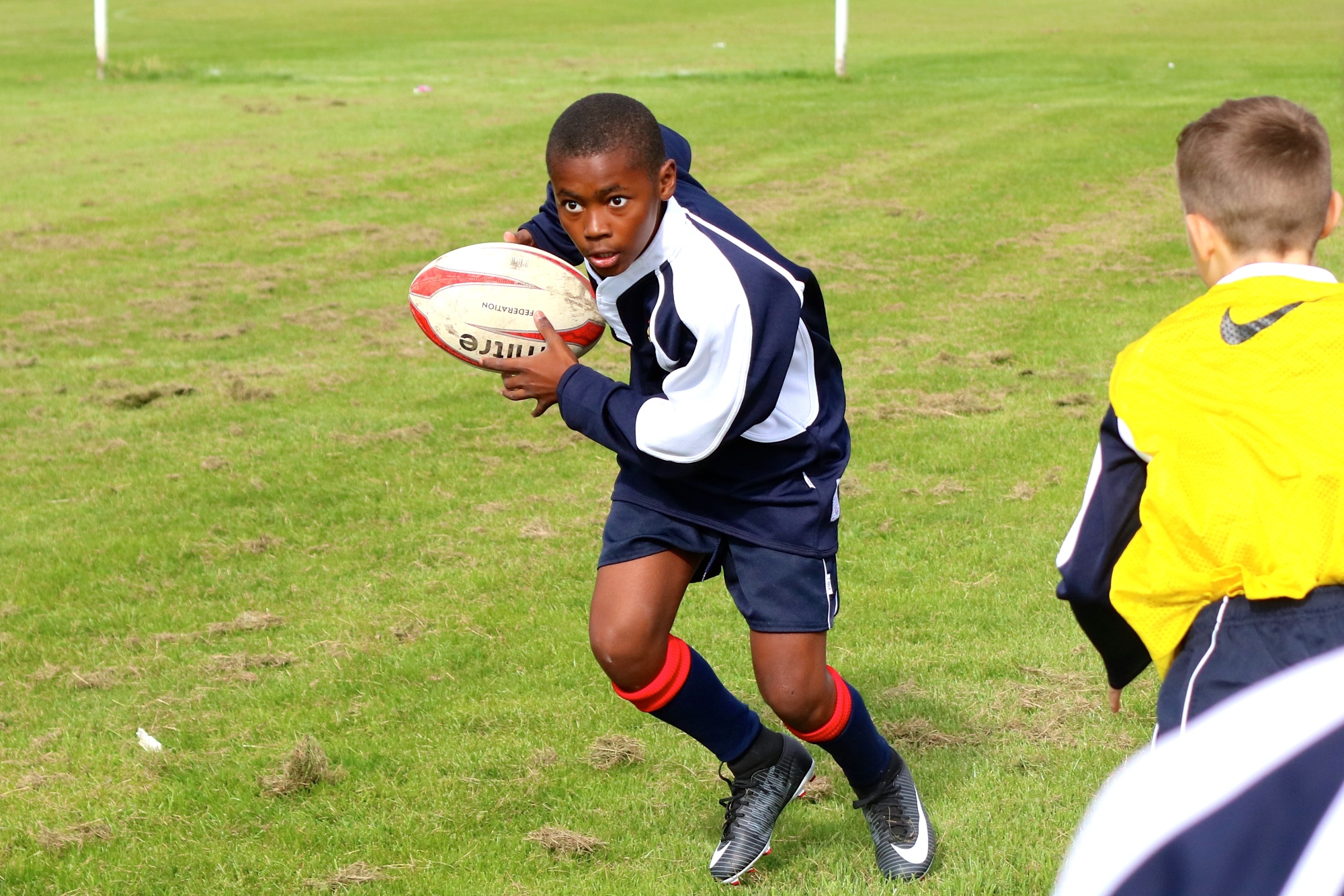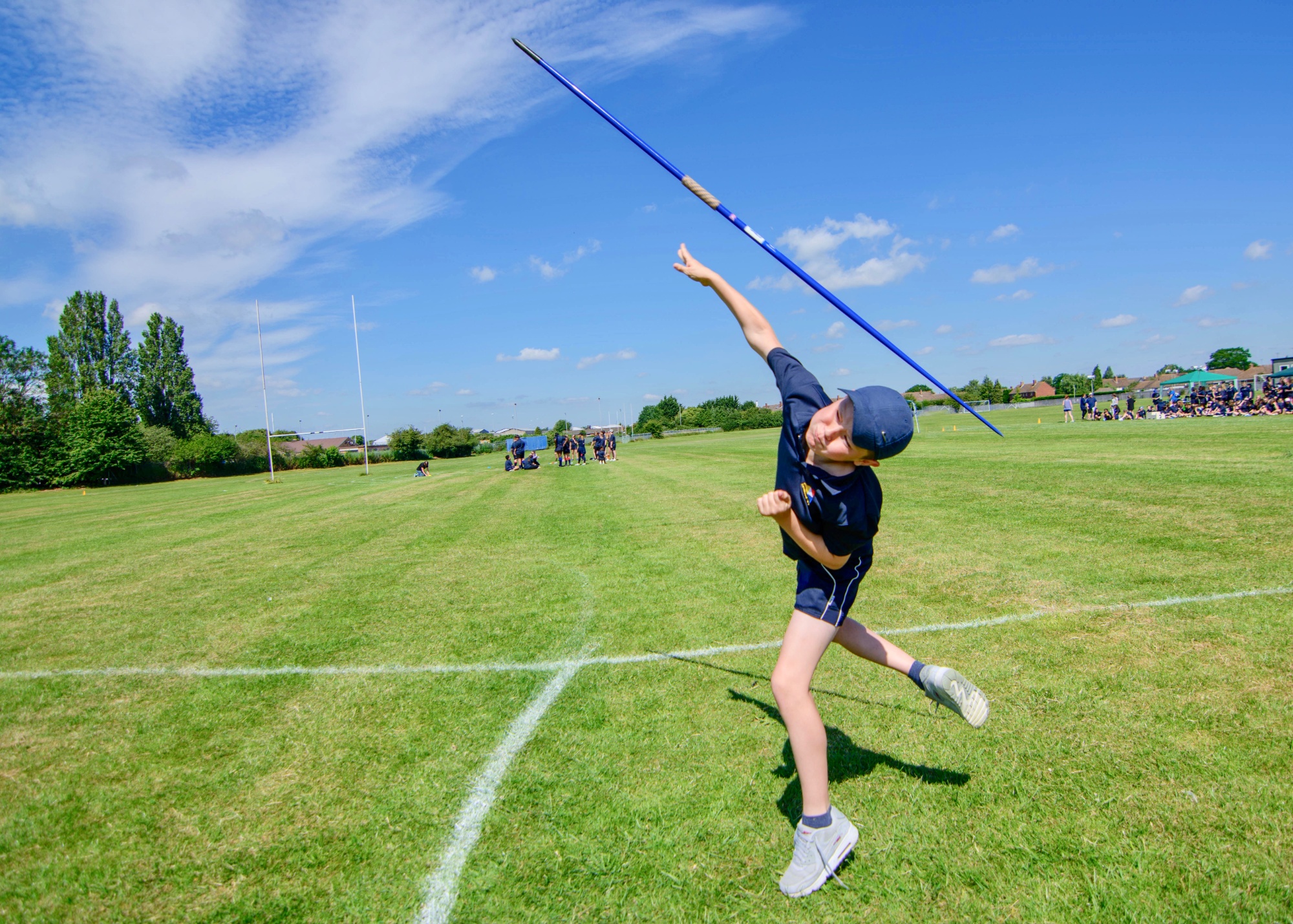 Extra-Curricular Opportunities
We believe that the PE Faculty plays a major role in the provision of activities outside School hours. All students are encouraged to attend which run after school. We also compete against other schools in a wide range of sports.
Rugby
Netball
Football
Cricket
Basketball
Tennis
Athletics
Rounders
Softball
Cross-Country
Cheerleading
Helping Your Child with Homework
Encourage pupils to attend extracurricular activities.
Revision and set homework for theory content
Encourage students to show you the ShowMyHomework website and complete homework which has been set.
Here are some websites that may help with your child's homework.